Good news, isn't it?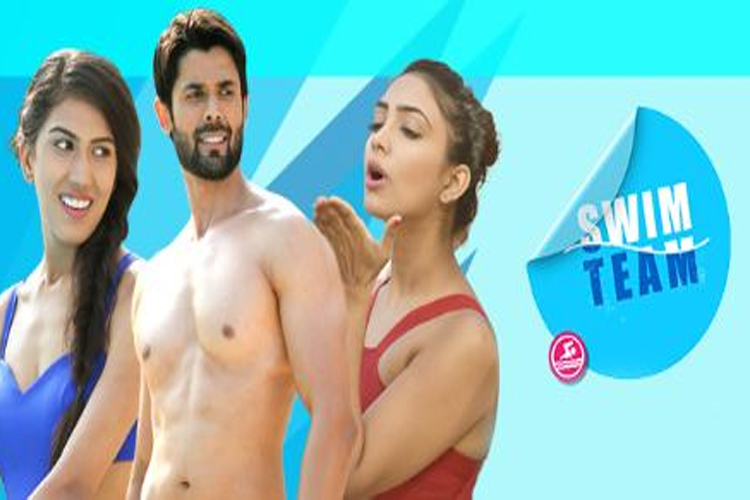 Several fans were left baffled and shocked on the surprise shutdown of the programming of Channel V shows.
Many popular shows like Sadda Haq, Swim Team, D4 and Mastaangi were shut over night. This came as a surprise to many and the fans felt saddened.
Even though the channel hasn't planned to re-introduce the programming, it has started re-airing a popular show.
And the youth show is none other than the acclaimed, Swim Team starring Pooja Banerjee in the lead role.
So the fans can now rejoice as they can watch the show again on the channel at 7:30 pm on weekdays.
Are you happy with this piece of news?