The show witnesses another exit..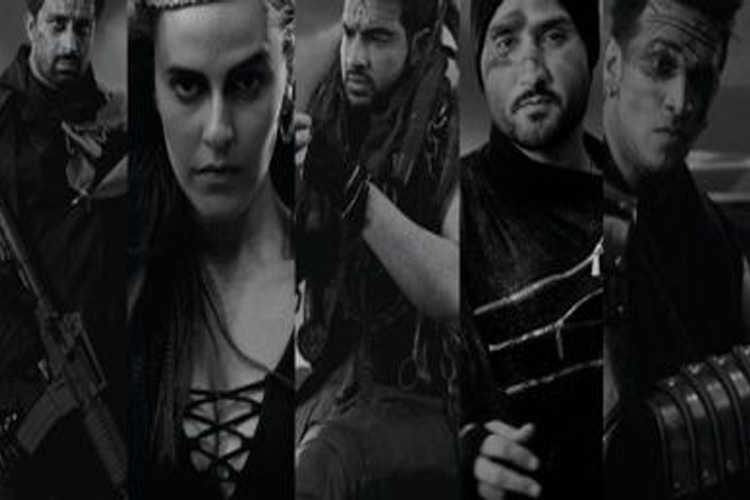 MTV India's latest installment of 'Roadies: Rising' has been in the news for a long time now. From mentor, Prince Narula taking a break from his daily soap to be a part of the show, to Nikhil Chinapa replacing Karan Kundra after the latter quit the show, the show has been a newsmaker consistently.
And now, another controversy has popped up pertaining Harbhajan Singh, who is the guest judge on the show. According to reports, Harbhajan has QUIT the show and will probably not return to be a part of the show.
It so happened that Rannvijay, Prince and Neha Dhupia decided to make a contestant face his biggest fear, which was electrocuting him. And to make things apparently tougher, Neha suggested that water should be poured on his feet.
Harbhajan lost his cool and said that this is wrong and this may hurt the guy terribly and can be fatal too. He also refused to be a part of this.
Neha replied to this by saying that he can keep throwing his googlies, but not tell them what to be done.
The immediate effect was that Harbhajan decided to leave the show and has not returned to the show since then.