Neil will leave Amol with no other choice.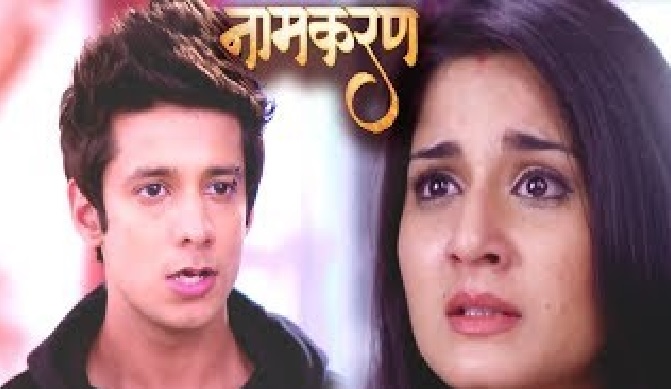 Star Plus's Naamkaran is currently keeping the audience on their toes with nail biting drama. The show's track is currently focussing on how both, Avni (Aditi Rathore) and Neil (Zain Imam) are focussing on how to rescue Ali (Gautam Vig) and Juhi (Poonam Preet) from Rangmahal, who have been trapped by Guruma (Maninee Mishra) and Dayawanti (Ragini Shah).
But one thing that neither Neil or Avni know is that Amol (Sushant Mohindru) is actually helping Dayawanti and Guruma. And Neil will soon come to know about this.
After Dayawanti falls into trouble, Amol will hold Riya (Nalini Negi) responsible and in a fit of rage, will choke her. He will be seen accusing Riya of giving Neil clues to trap Dayawanti. When Neela (Sayantani Ghosh) will overhear her, she will stop Amol from hurting Riya and will slap him and berate him for betraying Avni.
At that very moment, Neil will step in and with Neela telling him everything, Neil will lose his temper. Suspecting that Amol may have a hand at getting him suspended from his police duties, Neil will threaten Amol to help him trap Guruma and Dayavanti.
Will Amol learn his lesson now or will he still keep conspiring against Avni and Neil?