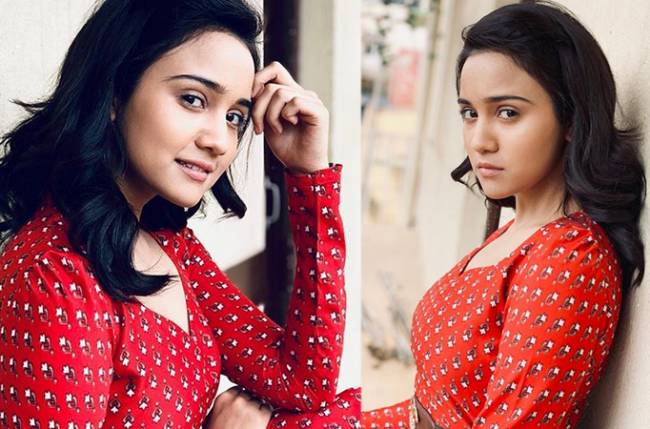 MUMBAI: Sameer and Naina are going to finally tie the knot after a lot of problems in Yeh Un Dinon Ki Baat Hai.
While initially, their love story started like a dream, it moved on a more serious note where the two families did not get along well and insulted one another. Not only that, Sameer and Naina's marriage almost broke up and it is only their love which kept them going.
Finally, the two are going to get married and they have yet another problem coming their way. However, the happiness of relatives continues to be one of the most important factors when it comes to marriages.
We asked Ashi Singh about her take on marriages and if she enjoys a traditional wedding like the '90s. She said, "I have not thought about it! I may have a court marriage or a destination wedding. But yes, I'd love to have the people around me I am close to than being crowded by relatives I am not aware of. I am close to my uncles and aunts and I am a family person but I am not attached to everyone. "
Well said Ashi!