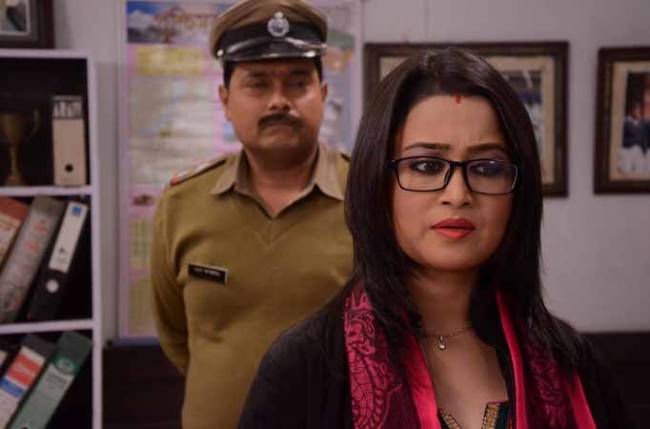 Kolkata: Here we bring an update of the upcoming episodes of Aakash Aath's Satyamev Jayate. The new track of this investigative show will emphasize on an issue related to disappearance of a child of a couple.
It will throw light on a couple's mysterious tale.
According to our source, in the coming episode, Godai and Malati, a couple hailing from a village, will narrate a strange story to Sree (Shampa Banerjee). They will share with her that they were upset because even after undergoing treatment they were not able to become parents. One fine day, Dr. Sunanda shows them a ray of hope. She even arranges sponsor for the treatment.
After undergoing the treatment, Malati becomes pregnant. But an unfortunate incident happens; while their stay at a relative's place, Malati falls down. They visit a different doctor to know if the baby was fine and there they get to know that she had twins in her womb.
But after the delivery, they were given only one baby. Thinking that the other baby has died, she breaks down in tears. But Dr. Sunanda informs her that she gave birth to only one baby. What happened to the other baby then? Find out the answer in the coming episodes.
Keep visiting this space for more updates.