The little one has already starred in a mythological show..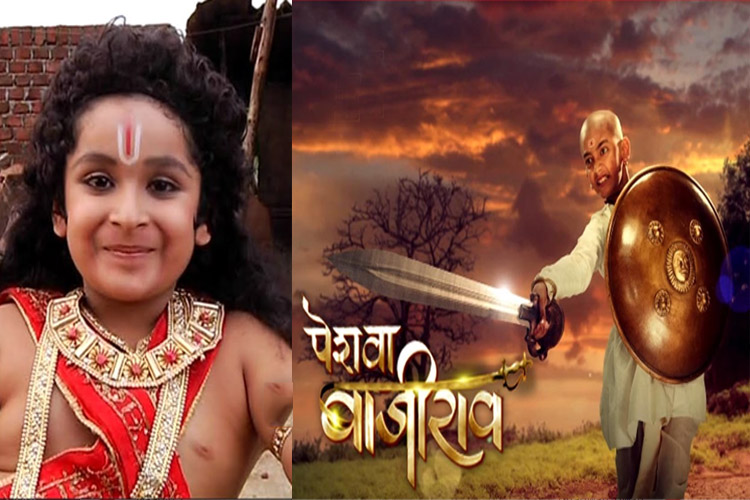 In Indian TV shows, it can get really easy for one to stereotype an actor, if he/she has been popular with the portrayal of a particular character for a long time.
While, this has been pretty common with some adult TV actors, the same seems to be happening with child actors now. Child actor, Ishant Bhasnushali is still remembered and adored for his portrayal of little Hanuman in the Sony TV show, 'Sankat Mochan Mahabali Hanumaan.'
And now, according to a leading news daily, Ishant is all set to enter the Sony TV mega show, 'Peshwa Bajirao.' As Bajirao (Rudra Soni) is finally learning the difference between self-respect and ego, he will further be taught the meaning of 'swaraj.'
And this will be done by none other than Ishant himself, who will be playing the character of Vishesh.
We wish Ishant all the best for this new venture..!