Bigg Boss and controversies go hand in hand..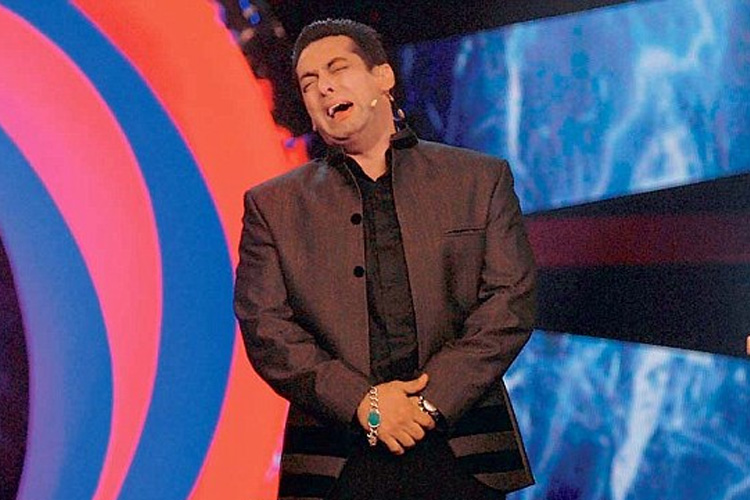 The premiere episode of 'Bigg Boss Season 10' begun with a bang last night. The episode got mixed reviews on a whole, but not many would deny that the mix of contestants is alluring and apt for the flavour of the show.
It is almost a given that once 'Bigg Boss' begins, controversies come right behind it. Be it the challenging tasks or pointless fights, moments is what 'Bigg Boss' is made up of.
However, going down the vault, 'Bigg Boss' created history by inviting a then porn star, Sunny Leone on the show which created waves around the country. Today, however, Sunny is a successful Bollywood actress.
If asked about yesterday's episode's highlights, it can safely be said that Swami Om Sharma and Lokesh Kumari were the absolute highlights of the show.
Om Sharma, due to his apparent 'powers; bragged about several things making him a person to look-forward-to followed by commoner Lokesh Kumari, who caught spotlight due to her blunt speech and carefree attitude.
However, as mentioned above, controversy has already begun with the commencement of the show, as one #BlastFromThePast video has already started doing the rounds, which features Swami Om Sharma. Checkout-
This video went viral back when it first came on the net. However, now that Om is a part of 'Bigg Boss', this blast from the past video has gone viral again.
What do you have to say about the same?