Well, here's what the grapevine suggests.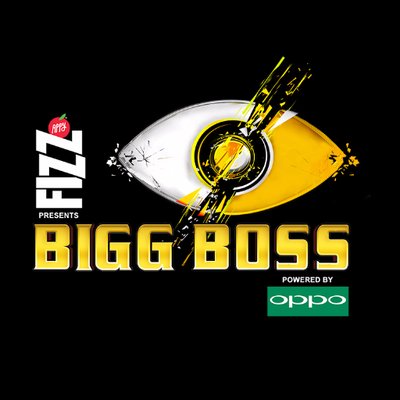 Colors launched the logo of the much awaited Bigg Boss Season 11 last weekend, which has gotten the ardent fans of the show excited. This season too will see commoners as well as celebrity contestants, like the previous season.
The theme of Colors reality show changes with every season and this season will be no different. This season will reportedly have two different houses altogether and the contestants will be divided in between them.
The show will see the contestants of adjacent house compete to make their place in the main house. Meanwhile the contestants residing in the main Bigg Boss house will fight to retain their position.
But eventually both the houses will merge together and the game will proceed. However, as per certain reports, the concept has not been locked down or finalized.
But if sources are to be believed, then this may in all probability, be the format of season 11.
Well, with a revamped logo, looks like season 11 too, will be a dhamaka.