And we have high expectations.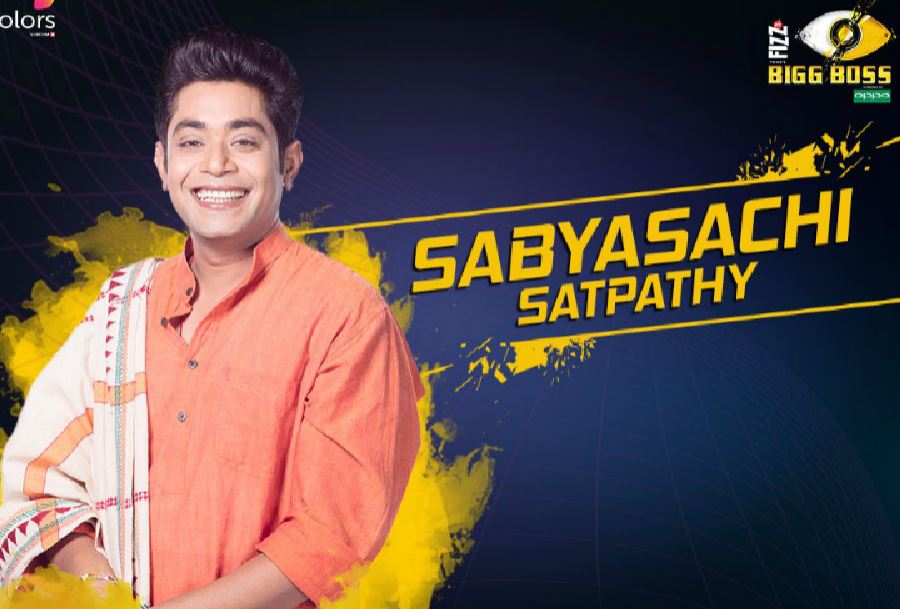 It was only last week that host Salman Khan slammed contestants for using the captaincy of the house as a means to save themselves and how the position was not taken seriously.
But looks like the superstar's wishes are being adhered to as the house has finally found a sensible captain in the form of Sabyasachi Sathpathy.
This time, the chosen three contestants are Sabyasachy Sathpathy, Bandgi Kalra and Akash Dadlani. And this week's captaincy saw the rest of the housemates playing a crucial role in the task.
The housemates were given eggs and the three chosen contestants were given nests with their respective names. And housemates had to cast their vote in the form of placing their share of eggs in the nest of their chosen captaincy contender.
But the twist here was that contestants could also break or steal eggs from the nests of the remaining two contenders.
However, after lots of drama, the winner of the task emerges in the form of Sabyasachy Sathpathy.