And fighting Meenakshi's case is none other than Kangana Ranaut's lawyer, Rizwan Siddiqui.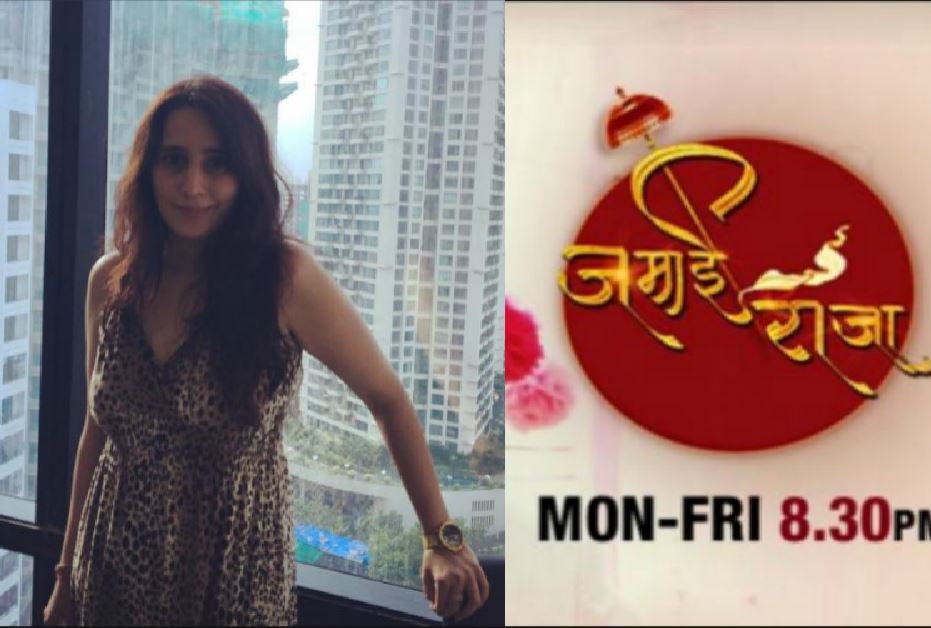 Zee TV's Jamai Raja is back in the news with the makers of the show and the actors getting engulfed in a legal case. The producer, Meenakshi Sagar has sent a legal notice to CINTAA.
So what exactly transpired now that the producer had to go the legal way?
Says Meenakshi Sagar, "Yes, I have sent CINTAA a notice. These people started this non-co operation act against me, discouraging any actor to work with me or my production house because of delay in some actors' payments."
She continued, "Every business has ups and downs and so did mine. I agree there was a delay, however, their dues were hardly any, which were being cleared bit by bit."
Mentioning about the rules, Meenakshi stated, "Such decisions (banning someone) are to be taken after a joint meeting between IMPPA (Indian Motion Pictures Producers Association) and CINTAA. But IMPPA was not involved in this at all. It is a total one sided decision on behalf of CINTAA, who is not even a legal body to pass such judgements. Infact, I also received threatening messages from Amit Behl, stating that Sushant Singh will go to the media and malign my name. I also received messages from CINTAA saying that 'we don't trust IMPPA.' And since this is the case then why should I work alongside CINTAA?"
Elaborating on the legal notice that Meenakshi sent to CINTAA, she revealed, "In the notice sent, my lawyer, Rizwan Siddique has demanded that CINTAA takes back this non-co operation act that they have launched against me and apologize for defaming my name."
Meenakshi also claimed, "In the past also, CINTAA has pressurized and harassed a few single women producers. They somehow like to target the ones they think are weak. But this bullying will not work here."
Meenakshi also revealed the names of the actors who approached CINTAA, following which the act was implemented against her and they are Shiny Doshi, Mouli Ganguly, Neelu Kohli and Rageshwari Datta.