She will play a college girl who is madly in love with the college Rockstar…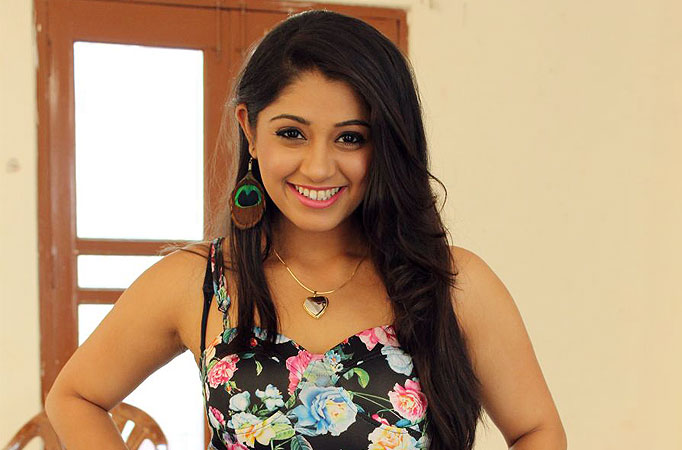 Chandni Bhagwani, who is currently seen on Santoshi Maa rose to fame with her role of Amita in Amita ka Amit. The pretty actress will soon be seen in one of the upcoming episodic of the new season of Pyaar Tune Kya Kiya.
She will be seen in a cute love story, where she will play a simple, not so pretty girl who falls in love with a rockstar. She loves him, and so does every other girl in her college; he is a rockstar after all. He, on the other hand, is rather indifferent towards her, which makes her think little of herself.
His manager cum friend notices all of this and sees how much she loves him. On seeing her suffer, he decides to chat with her, pretending to be the rockstar guy. Their chats gradually transform Chandani's character into a beauty diva. (Thanks to the constant motivation by Mr. Manager in disguise)
The truth doesn't remain hidden for long right? When she first comes to know that it wasn't his guy, but the manager she had been talking to, she was fuming with rage. But, only after she sees all the change and goodness Mr. Manager has brought into her life, did she realise that she was in love with him, and in the due course of time, he too fell in love with her!
That's how their happy ending got its beginning! Cute little love story it is, isn't it?