"Prem Ya Paheli Chandrakanta" is about to get hot and bold!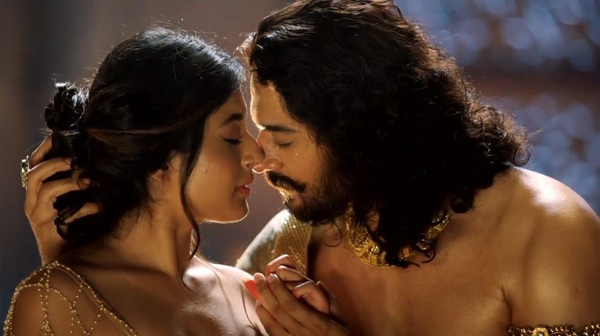 Actors Kritika Kamra and Gaurav Khanna's chemistry in fantasy drama show "Prem Ya Paheli Chandrakanta" has been lauded by a lot of viewers, and the actor just added to the crackling chemistry by stating that there will be steamier scenes between them in the upcoming episodes of the show.
The co-stars get along pretty well, "Kritika and I both are professional actors and have been in the industry for quite some time, we share a very good relationship as co-actors," Gaurav said in a statement.
"We keep in mind each other's pauses and sensibilities, and understand each other very well, hence there is no hesitation or difficulty when we have to act together onscreen."
"Our chemistry seems to be one of the high points of the show. It is just going to get better as the story progresses and there will be steamier scenes," he added.
Kritika Kamra said- "As far as the onscreen chemistry is concerned, we both are little experienced about acting on television and we take scenes very professionally.
"We just get into the scene and start behaving like our characters so, that produces chemistry automatically."
So the show is going bolder! The Life OK show's makers have given Kritika a bold and feminist touch as she will be seen fighting wars and taking the throne.