It is the union everyone has been waiting for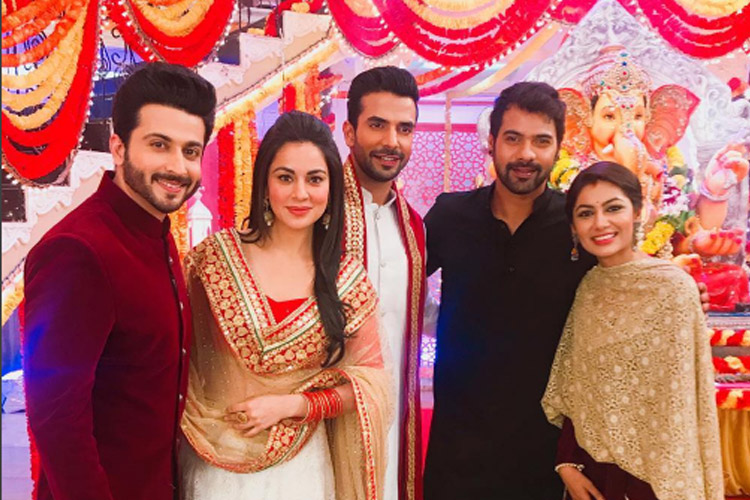 Since its launch, Zee TV's spin-off show, Kundali Bhagya has been constantly grabbing amazing ratings. Infact, from the past few weeks, it has been crossing its parent show, Kumkum Bhagya on the charts.
Even though there have been flashes of the characters coming on each other's show at different intervals, there hasn't been an actual amalgamation of both the shows.
And with Kumkum Bhagya's continuous and Kundali Bhagya's soaring popularity, the fans have been waiting for an integration of the two.
And guess what? It is finally happening as the characters of both the shows will come together for the Ganpati special episode on Kumkum Bhagya!
Not only that, characters from other shows will also be seen performing and coming on the special episode, which includes Pranav Misshra aka Prem from Aisi Deewangi…Dekhi Nahi Kahi.
Are you excited about this merger? Leave in your comments below.