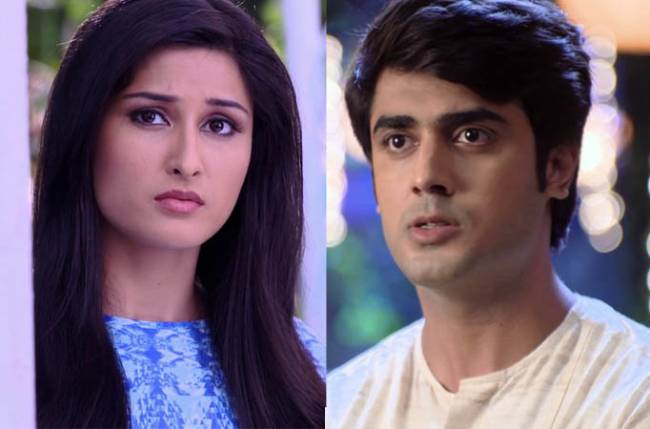 A lot of dramatic sequences will keep the viewers of Zee TV's Piyaa Albela, which is produced by Rajshri Productions, hooked to the TV screen.
Well, according to our source, in the coming episodes, Naren (Akshay Mhatre) will be shattered after knowing that Pooja (Sheen Das) was faking being mentally challenged. And when she will be questioned why she did this, she will maintain her silence which will miff Naren all the more.
Next, Naren will claim to have lost trust in Naina (Gulki Joshi) as he believes that there should be no secrets between a husband and wife.
Naren and Pooja currently share a strained relationship which is known to all. And to add more grief to this love story, Pooja's sister Naina, will beautify Naren-Pooja's room with candles, as she knows all is not well between them that they would romance. Her primary purpose behind this would be to create an irreparable rift between the couple.
Our source further informs us that Naren's family will organize a party to celebrate Pooja's recovery. On the other hand, Naren will confront Pooja and will later declare that they will fake being a happy couple in front of the family. While the two argue over the matter, Naren will happen to take a look at his room decorated with candles. What's more? Naren will break out and draw a line of fire between Pooja and him.
Naina will later reach the room and try to create further misunderstandings but Pooja, being sane, will handle things well. After so much drama, will Pooja finally reveal the secret to Naren? Only time will tell!