He sure is one health freak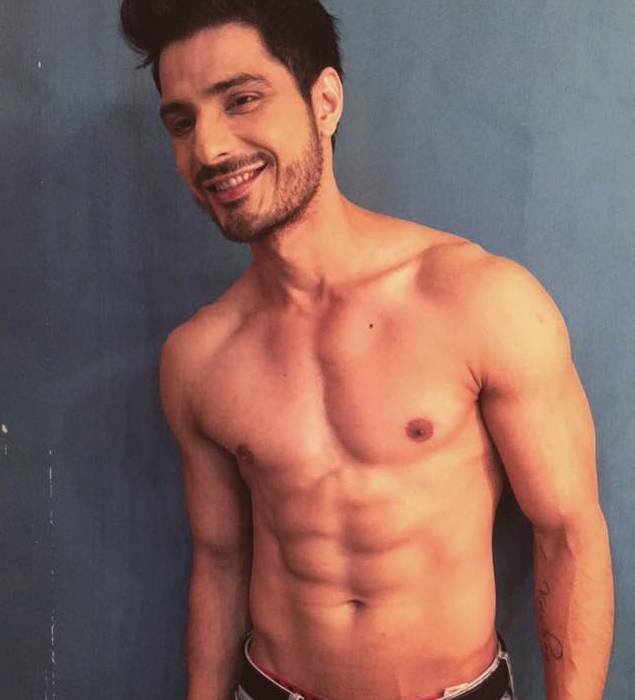 Vin Rana, who is currently seen as Purab in Zee TV's 'Kumkum Bhagya', is a fitness freak.
The actor makes sure to take time out for workouts despite his busy shoot schedule. The actor works out regularly and also follows a strict diet to maintain his 6 packs.
We contacted Vin to know about his fitness regime.
He said, "I just try to maintain a healthy lifestyle by waking up early and sleeping on time followed by a good diet. I drink plenty of water, I don't smoke or drink at all, but I do cheat on my diet sometimes which is also important. Just eating less is not what you call dieting, eating at the right time is equally important. I take my last meal atleast 3 hours before sleeping."
Vin is quite a fitness fanatic, isn't it?