"I would never ever use any wrong words for Kushal Tandon because I have had an amazing relationship with him," cries Gauahar Khan.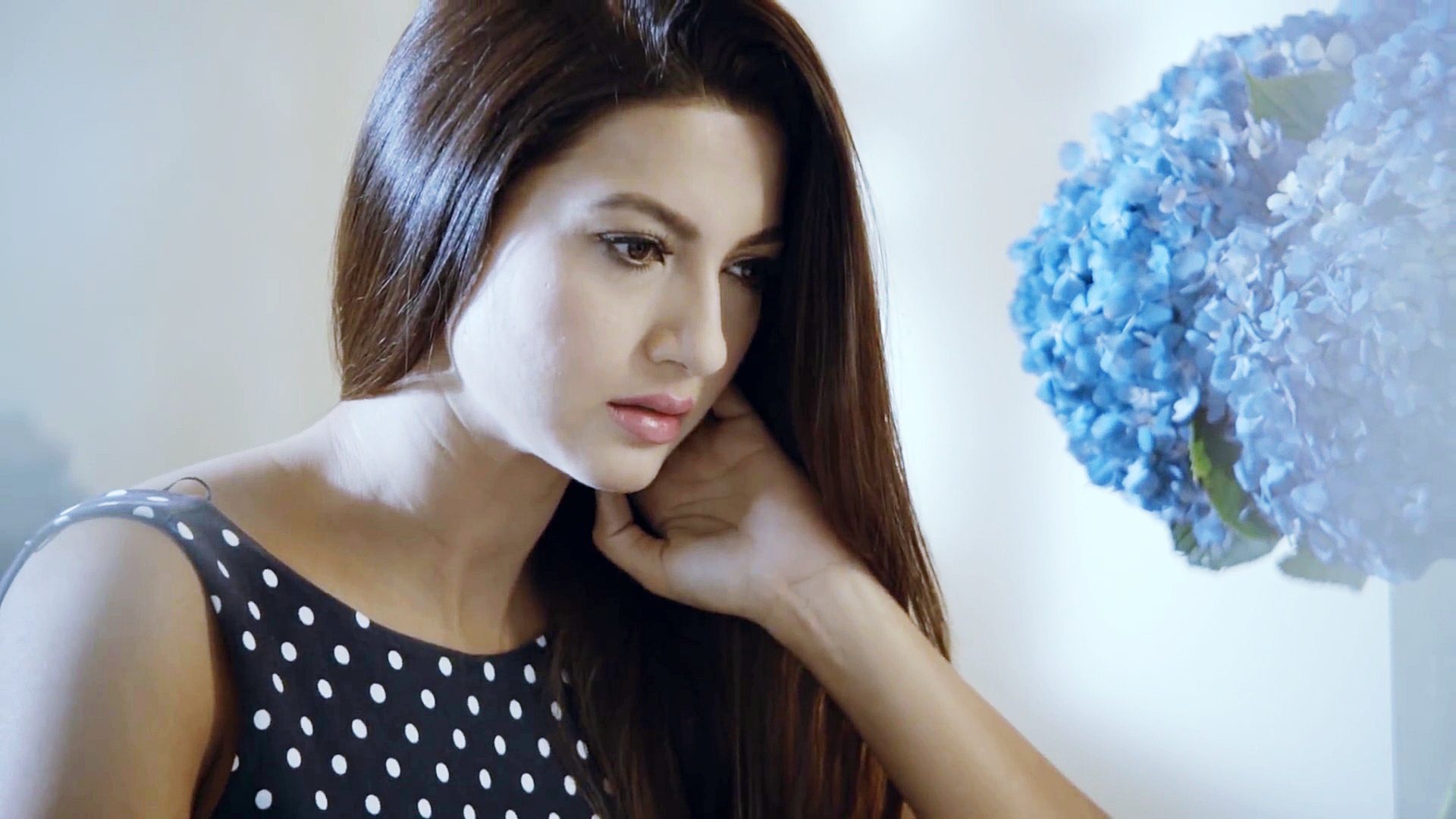 Actress Gauahar Khan is one of those celebrities, who does not shy away from the media and surely does not believe in mincing her words.
But unfortunately, the actress had a very bad experience with the media, which has left a sour taste in Gauahar's mouth. And Gauahar, being one of those people who calls a spade a spade', expressed her extreme displeasure over the same.
The journalist in question, belongs to a reputed media company and had flown to Jharkhand to interview the actress. All was well until Gauahar came across her interview which shocked her to her wits. Apparently, Gauahar was misquoted in the whole interview and she is now fuming with rage.
Gauahar, in an image message app voiced her displeasure about the same. Here's what Gauahar has to say. (We are quoting Gauahar as it is from the videos. This is not a quote that she gave us in person.)
Addressing the journalist, she was miffed with, Gauhar stated, "You never asked me a question about Mr. Kushal Tandon because I would never ever use any wrong words for someone I have had an amazing, amazing, amazing relationship with. How dare you?"
"I know I am always fun and games on my snapchat, but this is serious stuff. How can someone misquote me on something that matters so much to me? "
"My life would have been better without it? Do you mind proving to me that I even mentioned anything close to that?" said Gauahar referring to a statement that the journalist had used and misquoted the actress in.
The actress lashed out at the journalist for misquoting her and said, "None of your questions were even related to Kushal. So how dare you link God knows which answer to which question to a certain person, who matters to me? And not just that, all of my answers have been misquoted and you know why? Because you did not even have a recorder on you. All of the answers have been phrased according to his whims and fancies and as and what he wanted in the most absolutely horrible light."
Gauahar made her displeasure evident for the media and was quoted as saying, "I am so livid and angry that these journalists think they have a pen and paper and they can just fill up a column in their newspapers with bullshit."
The actress has threatened the journalist with legal action.
However, the actress apologised to her fans for her rant' but justified it and said that it was important for the people that she cared about to know that she did not say such things. "I've worked very hard in my life to achieve what I have achieved today and it sucks that after a long hard day at work, you have to come back to this."
We tried reaching Gauahar but she remained unavailable for comments.
The actress is currently busy with promotions of her Bollywood flick Fever which is slated to release on the 5th of August.