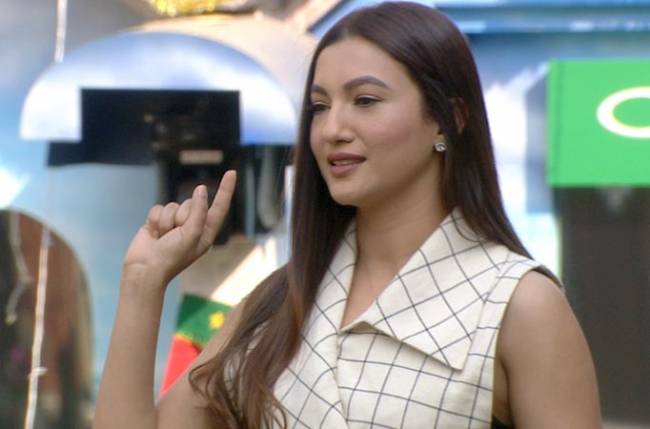 MUMBAI: The entry of Bigg Boss 7 winner Gauhar Khan in the house of Bigg Boss 12 yesterday created major drama, and Twitter was divided into two groups, with one supporting Gauhar and the other supporting Sreesanth.
Actress Gauhar entered the show as a guest and gave a task to Sreesanth, which, he, according to Gauhar's supporters, did not take sportingly.
Gauahar wanted Dipika to stand for herself, so she asked Sree to get Dipika to keep Shaoib's jacket and her nikaah dupatta in the storeroom, but he refused. Gauahar tried to make him understand that this was just a game, but Sree paid no heed to her words; instead, he accused her of using his and Dipika's emotional bond and behaved rudely with her.
Post the task, Twitter saw a war of words between Sreesanth and Gauahar's supporters. As per Sree's supporters and his wife Bhuvneshwari, Gauahar's intent was to provoke Sree, while Gauahar's supporters were of the opinion that Sree should have taken the task in a sporting way.
After the episode got over, Gauahar presented her side of the story in a series of tweets.