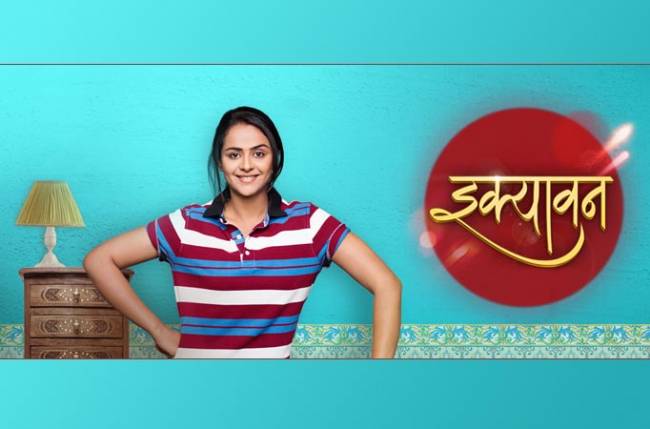 The upcoming episodes of Star Plus show, Ikyawann (Panaroma Entertainment) will be an interesting one as the story will open up to a highpoint drama with a twist.
The Dandiya track will showcase a drama where Leela (Kavita Vaid) will catch Satya (Namish Taneja) and Susheel (Prachi Tehlan) spending time together. She will assume that they are a couple and will be miffed. On confrontation, Satya will explain that he has been challenged under a bet where he will have to make Susheel fall for him only to break her heart.
Leela will derive a sadistic pleasure by this information and will await this moment. On the other hand, circumstances will turn around such that Susheel will fall in love with Satya.
Also, in one of the sequences driving to the high voltage drama, Susheel will meet with an accident, a worried Satya will reach the hospital to find out about her well being. On meeting her there, he will realise that Susheel is indeed a good-hearted girl and subjecting her to such a dirty bet is immoral. He will feel guilty about it.
And because Satya is the hero of the show, he will eventually fall in love with his heroine – Susheel. How this happens is something the viewers need to wait and watch!