The actor tweeted to express his disappointment..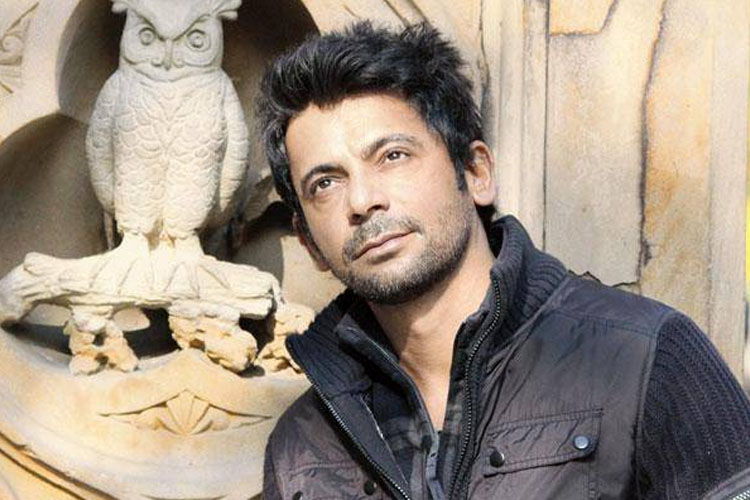 Actor-comedian, Sunil Grover aka Dr. Mashoor Gulati from 'The Kapil Sharma Show' has been news' favourite baby these days courtesy his controversial film, 'Coffee With D' which has been in the news for one or the other reason.
However, the saga has now intensified, where Sunil has finally voiced his take on the whole issue.
There were reports that Sunil is miffed with the makers of the film as the actor apparently mentioned in one of his interviews that he has nothing to do with the film and did not write any open letter to PM Narendra Modi.
After all this hullabaloo, Sunil recently tweeted-
This made things obvious as the actor is clearly miffed and angry with the makers of the film as he is not even shown the film and cleared that that is the reason he just can't promote it.
We wonder what do the makers have to say to this..!!