Divyanka Tripathi, who has resumed shooting for the show post her marriage, will bring in a new twist in the coming episodes…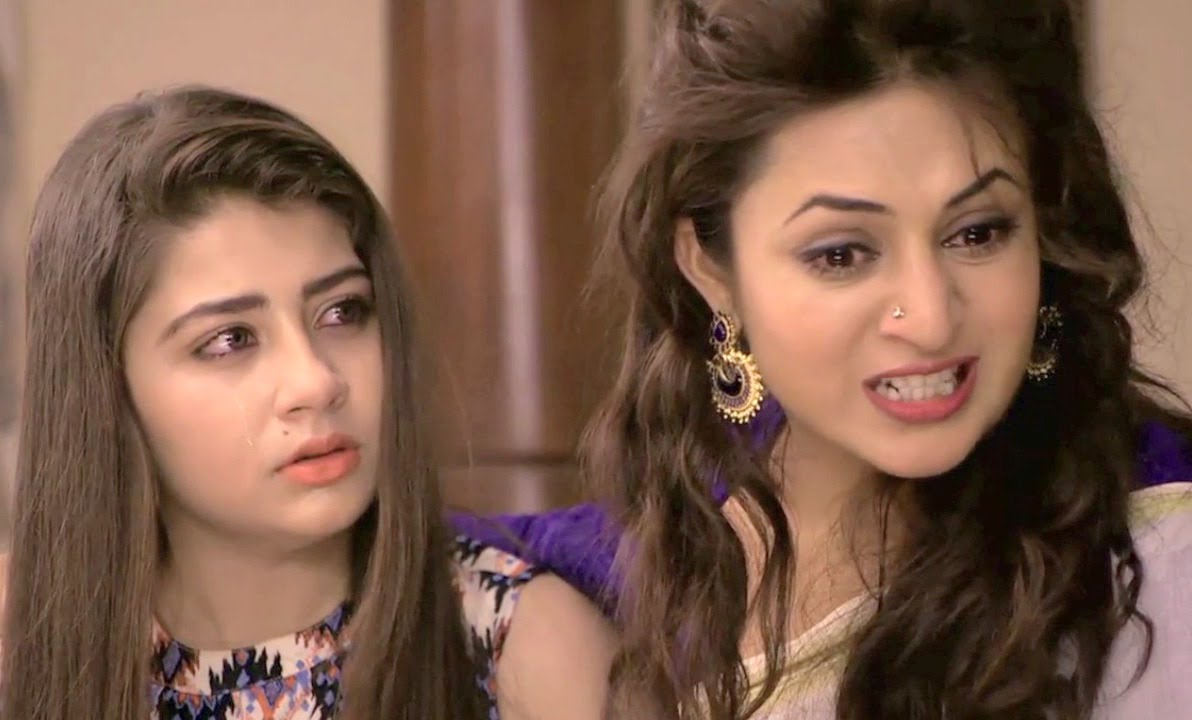 Star Plus show Yeh Hai Mohabbatein is soaring high as everyone's darling Ishita, aka Divyanka Tripathi is back on the show. Her comeback will mark the exit of devilish Nidhi as she gets exposed in front of everyone.
With the ongoing track revolving around the custody drama along with Ishita's kidnapping sequence, the upcoming track will finally put an end to all the sufferings with Nidhi's unintentional confession of mistakenly kidnapping Ishita in place of Ruhi.
What will happen is Raman (Karan Patel) and Ruhi (Aditi Bhatia) will reach home and find Nidhi standing there with the judge. Nidhi would ask the Judge to hear Ruh's final decision pertaining to the custody. Raman would intervene, saying that Ishita is missing and it's Nidhi who has kidnapped her. All the blunder will then get sorted when Nidhi will try to defend herself and will end up spilling,"It's not my fault. I told the kidnappers to kidnap Ruhi but…" and bamm! Nidhi's real face will get exposed in front of Ruhi.
And then enters Ishita in a burkha. Ishita is back home after a lot of difficulties, but as it is said 'No Gain without pain.' Ruhi will now stay at Bhalla house while Nidhi will be punished for her deeds.
'All's Well That Ends Well'! Though the new promo has already hinted about upcoming drama revolving around Shagun (Anita Hassanandani), we hope the happiness lasts for some time in the family.