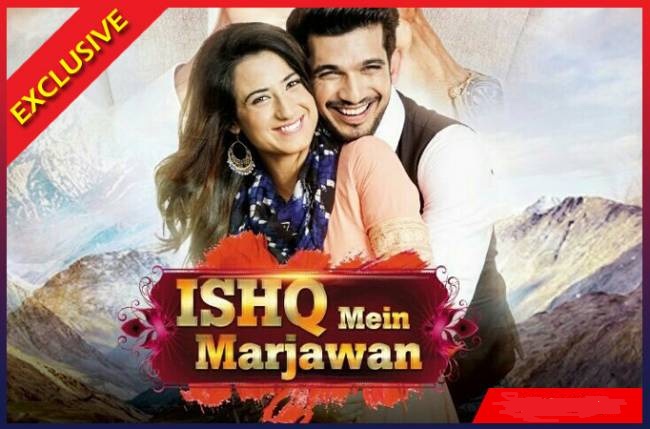 Colors' Ishq Mein Marjawan (Beyond Dreams Entertainment) has stupefied us with the intriguing storyline where at first, we assumed that Deep (Arjun Bijlani) truly loves Arohi (Aalisha Panwar). However, with Tara's entry in the show, confusions cropped up and it was finally revealed that Deep and Tara have victimised Arohi.
Infact, it was not only them, but the entire family who targeted the innocent girl.
In the recent episodes, Arohi was seen in jail finding a way to escape. With the help of her jail mate, she finally found her way out. Swearing to teach Deep a lesson, she investigated and learnt that the house in which they resided was actually a setup given for shooting films.
Ishq Mein Marjawan will now take a leap of five years where Deep and his so-called 'family' will actually happen to share a different interpersonal relationship. It will be shown that Deep is an adopted son of Prithvi (Mihir Mishra) and Maya (Tuhinaa Vora) Raichand. Also, Dr. Bhandari (Ashish Kaul) will actually be seen as Deep's younger uncle and not Mr. Bhandari – the psychiatric doctor.
Arohi will reach Mumbai in search of Deep and at a party will spot each one of them as their real selves. Surprised, she will fish out more information and what forms the rest of the track is how Arohi manages to enter the house and avenge.
The leap will be aired tonight.