This Ekta Kapoor venture will be aired on Zee TV.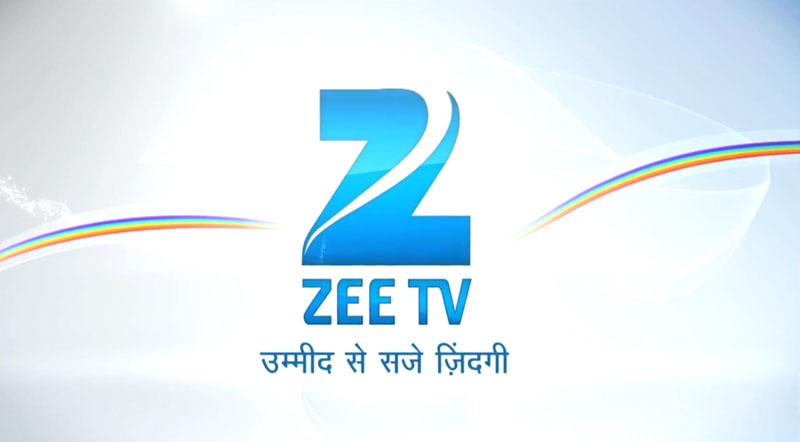 Balaji Telefilm's next for Zee TV, titled Brahmarakshas, might boast of an ensemble cast with names like Krystle Dsouza, Ahem Sharma, Sailesh Dattar and Rakshanda Khan.
Ekta has now roped in two more well-known faces for her show, Abhaas Mehta and Ojaswi Oberoi. They will play pivotal roles in relation to the male lead.
Abhaas will be playing Ahem's big brother and Ojaswi, his wife. The duo will play the perfect couple, who fulfill all duties in their household.
Both the actors confirmed their involvement in the show to an entertainment portal, but refused to get into details.
Jaani Dushman was yesteryear's multi starrer blockbuster film and revolved around a mystical theme of never ending monstrous qualities that were simply passed on and would never end.