The viewers will see budding romance while KaiRa flirt with each other…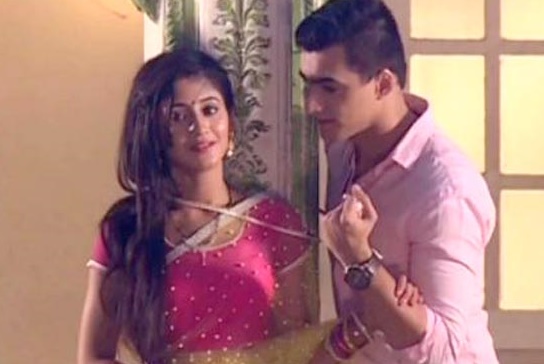 As grand as the show 'Yeh Rishta Kya Kehlata Hai' is, the 'KaiRa' wedding will be equally dazzling!
The Kartik and Naira's wedding is expected to be a stretched one as it will lay emphasis on each and every wedding ritual. The makers have incorporated Kartik's Dadi to be someone who believes in the traditional rituals and is superstitious.
Post the Tilak ceremony, the Goenka family will now gear up for a 'Rajya Abhishek' for Kartik. The latter will be extremely embarrassed and would not want to indulge in such things which are meant only for the royalties. Kartik's dadi would believe that doing them would make her grandson's face glow like never before and is adamant and hence Kartik would try to sneak out of the house to avoid the ceremony.
This track will be fun-filled and as the wedding approaches, we will surely get to see much more budding romance and KaiRa flirting with each other!