Mohit Abrol's entry will bring in a fresh twist in the show…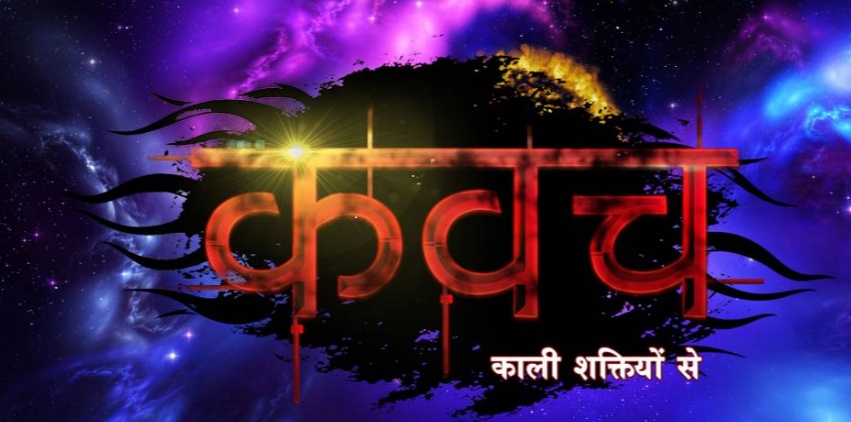 The upcoming track of Colors' Kawach will get more intensifying with Mohit Abrol's entry in the show. Rajbeer has been asked for a divorce from Paridhi and the family members are in a state of shock.
The upcoming track will showcase Paridhi visiting the jail to meet Shakti and ask him to share a video of himself for his daughter, for she misses him dearly. On the other hand, Mohit Abrol will enter the show, marking the beginning of a new track, where he will be arrested for throwing acid on his girlfriend who cheated on him.
A source informs, "Mohit's character would want to take revenge from Paridhi and would go to any extent to do so. "