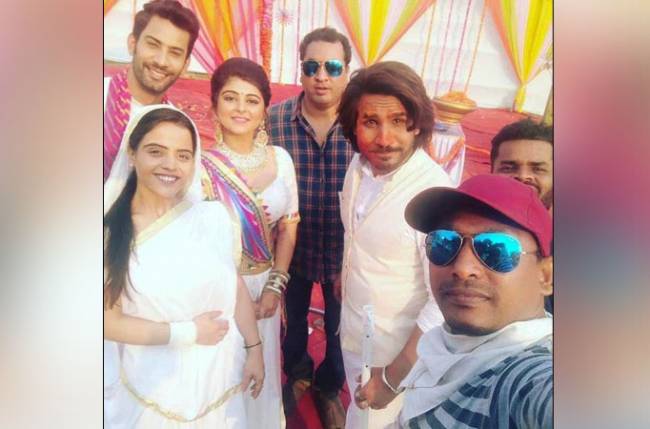 Mumbai: Actor Krrip Kapur Suri turned a saviour when he saved his Jeet Gayi Toh Piyaa Morre co-star Nisha Pareek from a fire which broke out on the show's set.
Last week, while shooting an important sequence, Nisha's dupatta caught fire. Krrip ran towards Nisha to rescue her. He removed her dupatta and extinguished the fire. Nisha is seen as Kesar in the Zee TV show.
"Even though it wasn't a huge fire, the situation was such that it could have significantly burnt Nisha! While the team extinguished it quickly, all I could think about was assisting her and so I ran towards her," Krrip said in a statement.
What do you think about Jeet Gayi Toh Piyaa Morre?
"Thankfully, the team is well equipped to handle such situations and brought the fire under control in no time. I am extremely glad that everyone is safe and that no one was injured during this incident," he added.