The actor has taken to social media and come out in support of the comedian.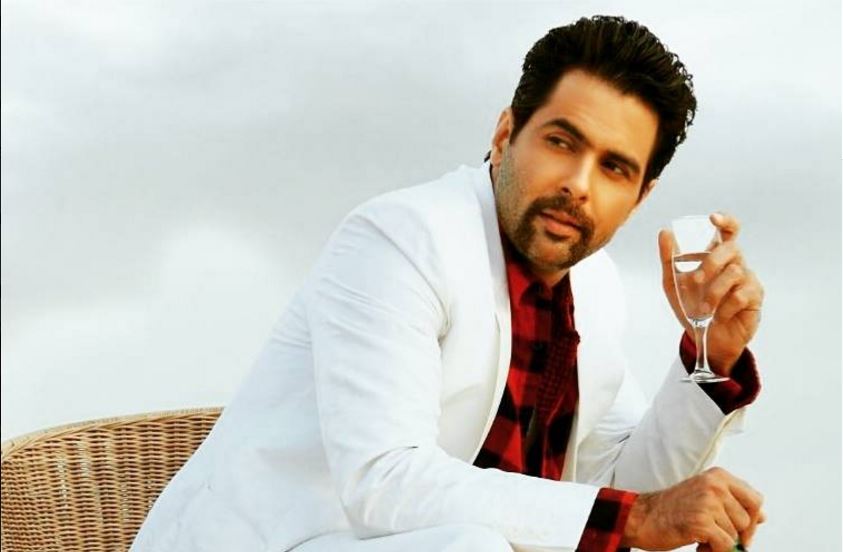 Actor Aman Yatan Verma is one person who does not mince his words or holds back from voicing his opinion. And his latest post on social media proves the same.
The actor took to his social media accounts and came out in support of stand up Comedian Tanmay Bhatt. The comedian courted controversy recently for his snapchat video.
Tanmay Bhatt in his snapchat video, made a comic sketch of Lata Mangeshkar and Sachin Tendulkar using snapchat's face mask filter. The video received severe backlash from various political parties and fans of both the icons.
But television actor Aman Yatan Verma has come out in support of the actor. Aman voiced his opinion about the whole fiasco on his social networking sites.