And the actor responds to the same too..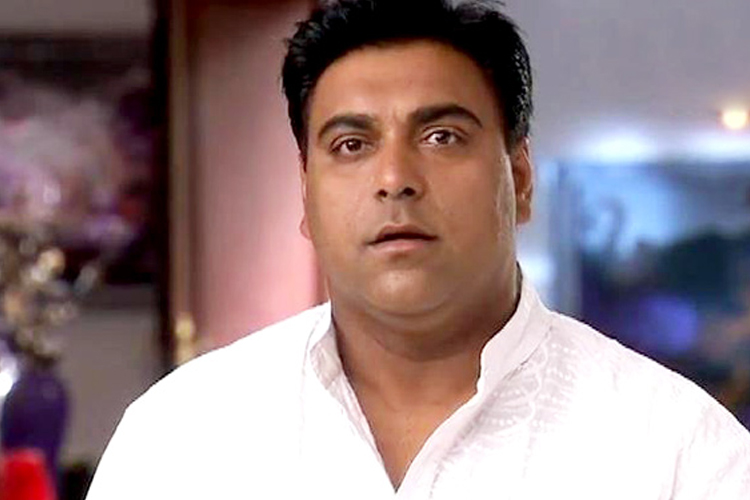 Actor Ram Kapoor certainly seems to be in a fix as he is at the receiving end of a criminal complaint filed against him.
Yes! That's right. According to a report in Mumbai Mirror, the actor allegedly borrowed a sum of Rs 35 lakh from a Colaba-based firm called Mavi Business Ventures LLP.
The firm, which is in the business of exporting goods have accused Ram of cheating and deception with dishonest intentions in a complaint lodged with the Colaba Police on 21st June 2017.
It stated that the money was lent to Ram after the latter approached them mentioning that he is in urgent need of the money to settle his American Express Credit Card dues.
Colaba Police advised Mavi LLP to take the matter to court and file a criminal complaint against the actor which was done at the Esplanade Court in September.
It is also being said that earlier in May this year, Link Legal India Law Services sent a legal notice to Ram as a reminder for him to repay the loaned money at the soonest. If he failed to do so, criminal proceedings will be adapted against him.
The notice copy also stated how Ram meant to repay the money to Mavi LLP within a month of borrowing it in August 2016 at 24 % per annum but failed to do so.
We contacted Ram for the clarity on the matter, to which he responded, "I have left this matter with the authorities concerned and I have complete faith in them pertaining this issue."