Prithvi spills beans about his role in the show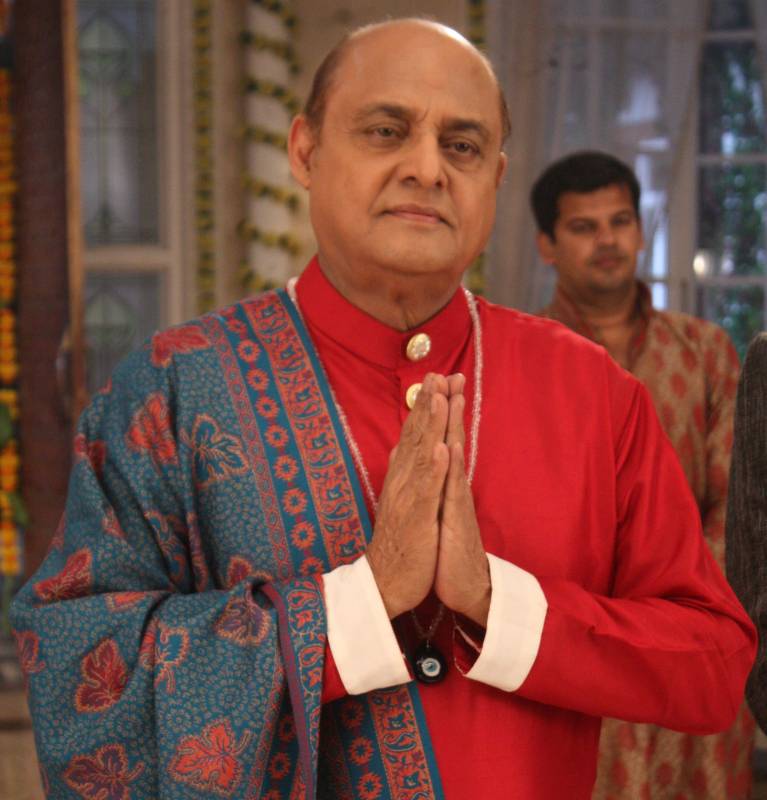 Prithvi Zutshi who was seen in many popular shows like Daraar, Adhikaar and Kyunki Saas Bhi Kabhi Bahu Thi will soon enter 'Queens Hai Hum'. In conversation with the veteran actor, he spills beans about his role in the show.
What is your character like in 'Queens Hain Hum'?
Well, my character is that of a royal person. He is the head of the family which he abandoned 15 years ago. That is all I can say for now as my character has many layers and it would be a guessing game for the audience to figure out his past.
How much do you relate to the character?
I do not relate to the character at all. I am a completely different person. I can't leave my family. But I am an actor and it is fun portraying different characters on-screen.
How is it working with Silver Ivory Productions and Jyoti Gupta?
It is lovely! I feel comfortable to be around the people I know. I am working with Jyoti Gupta for the first time and I find him to be a nice man.
You have also done many films and TV shows. What difference do you find in the two mediums?
A lot of things are different. There is a lot of competition in the TV industry as there are over a thousand channels which have a plethora of shows. So we always have to work in pressure whereas films are easier as there is no deadline as such. The timings and the shooting dates are very comfortable.
What changes do you find in the industry over the years?
As I said before, TV has its own limitations. Having said that, earlier, one had to work extremely hard, sometimes an actor was required to shoot for 13-15 hours. This has not changed a bit, obviously due to heavy competition but I must say that the production houses work towards the comfort of the actors too.
We wish Prithvi all the best for his stint in 'Queens Hai Hum'!