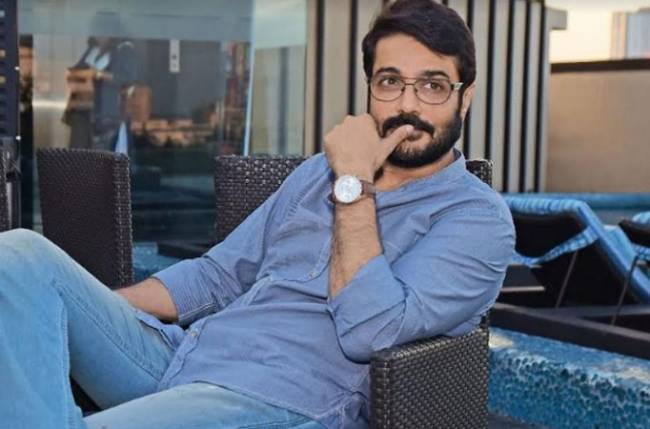 KOLKATA: Read on to know what the forthcoming episode of Colors Bangla's Ke Hobe Banglar Kotipoti has in store for you.
The episode starts with rollover contestant Ranita Basu; she has exhausted all her lifelines, so will she win more money to fulfill her dream? She had mentioned that she needed money to complete her MPhil. Prosenjit Chatterjee was quick to encourage her mentally. He told her that there's a time in all our lives when we will not have anyone around and we need to go with our gut. Although that's the most difficult time, we all need to go through that phase at some point in life.
The second contestant on the hot seat, a father-to-be, expressed his desire to be in the defence, although he was a schoolteacher. Prosenjit explained that since he's a schoolteacher, he's serving the country in a way and that itself is a big deal.
The Bengali movie star also shared some interesting trivia when the contestant mentioned his aspiration of climbing the Everest. He said while working for the film Yeti Abhijaan, Srijit pushed the boundaries for them and made them climb the snow-capped mountains. It was very tiring, but he found the whole experience to be thrilling and challenging.
Catch the interesting episode tonight at 9 PM.