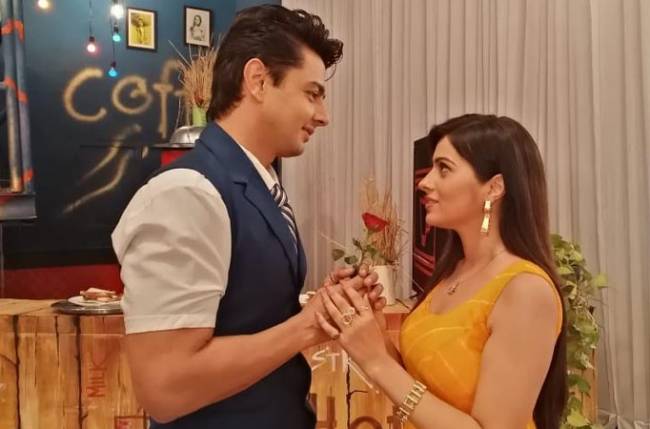 After learning that Angad (Alan Kapoor) has left his house, Srishti (Aparna Dixit) and Satyendra (Srishti's Father) come to take Angad along with them. Angad agrees to stay with them on a condition that he would pay rent for his stay. Satyendra and Srishti agree. Bharti calls Kalyani informing Angad's arrival.
In the meanwhile, Srishti received a letter which states who is responsible for her marriage to break with Angad. Kalyani didi (Sheetal Maulik) and Bharti (Sarthak's Mother) get a shock after seeing the letter.
On the other hand, Gautam (Raj Singh) and Naveli (Preet Kaur Madhan) continue their plot to manipulate Sudha (Angad's Mother) against Srishti and Angad.
How will the family react to this after finding out Angad is living with Srishti?
To know more keep watching Pyar Ki Luka Chuppi daily at 7 pm only on Dangal. The show is sure to keep viewers excited and gripped with a new turn of events.