"How is it possible that Kamya did not meet Pratyusha and yet shot the film with her? " – questions, Rahul Raj Singh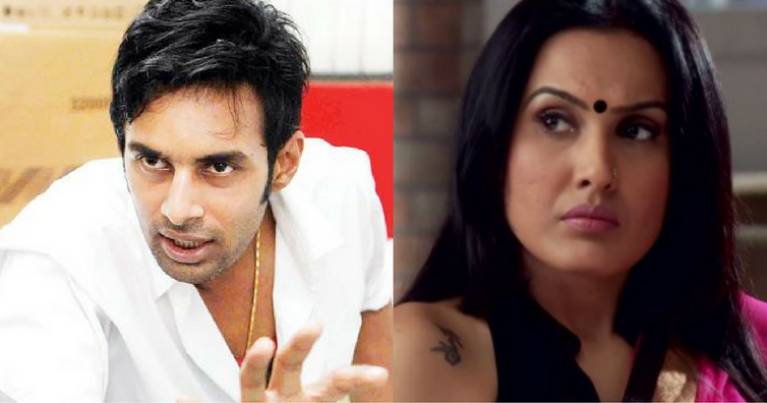 While people were busy joking with each other and playing pranks on their friends as a mark of celebrating April Fools day on the first day of the month last year, the nation received a rude shock as news channels flashed headlines about the Balika Vadhu actress, Pratyusha Banerjee's death.
Pratyusha was believed to have hanged herself over a troubled relationship with boyfriend Rahul Raj Singh.
Rahul Raj Singh was accused of the charges and while the police investigate further to know if the accused is responsible for her death or not, Pratyusha's good friend Kamya Punjabi looks forward to releasing a short film 'Hum Kuch Kah Na Sake' as a tribute to the late actress.
The short film is being released under the banner of Stay Tuned Media and stars the late actress highlighting her troubled relationship with an unfaced man named Rahul.
However, the accused, Rahul is now claiming that Kamya is intentionally releasing the short film in order to defame him apart from seeking a monetary gain.
He has filed a complaint against Kamya at Versova Police station, Mumbai about the same.
We spoke to Rahul who told us, "Yes, I have filed a complaint against Kamya Punjabi. My case is still on, I haven't been proved guilty and she cannot use my name in the film.
What I fail to understand is Kamya's claim that she made the short film starring Pratyusha a month and a half prior to her death. She was a witness in the case filed against me and she gave a statement to the police that she was not in touch with Pratyusha from 5 to 6 months before her demise. How is it possible that she did not meet her and yet shot the film with her?
Also, I have Pratyusha's handwritten diary and nowhere has she mentioned about the short film. She did not discuss her doing a short-film with me also."