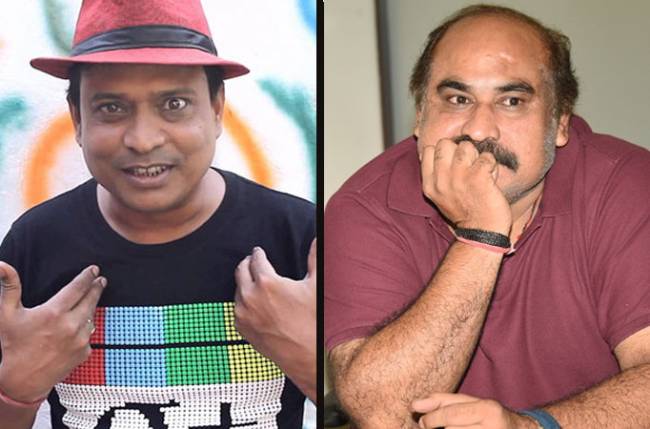 Mumbai, 30 January, 2018: Comedian Rajeev Nigam has been cast in the lead role for "Har Shaakh Pe Ullu Baithaa Hai", a show about a corrupt and funny politician in this madcap world.
Star Plus along with comedy veteran Ashwini Dhir, is coming up with the show which highlights the common man's worries going unnoticed.
Rajeev said in a statement: "I am grateful to Ashwini Dhir who gave me this opportunity and I feel lucky to be working with him."
Seen in several comedy reality shows on television, Rajeev will be playing the corrupt politician on "Har Shaakh Pe Ullu Baithaa Hai".