Today's episode will be a special treat from the producer's side to all her show fans.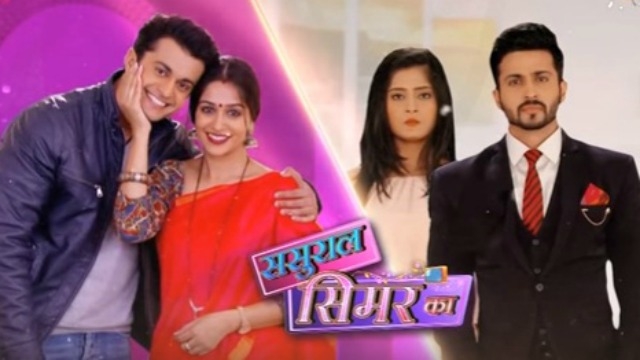 Producer Rashmi Sharma leaves no stone unturned to make her shows interesting. And she has gone ahead and planned a surprise for the viewers of her show Sasural Simar Ka.
Colors' Sasural Simar Ka will soon witness a surprise entry in the show albeit, temporarily.
As we know that Rashmi Sharma has now ventured into films, the producer has planned a special episode wherein the cast of her second movie, Days of Tafree will be see gracing the show.
The star cast of the movie came on the show during a party sequence. It will happen that there will be a dance face-off between Simar and her daughter Anjali.