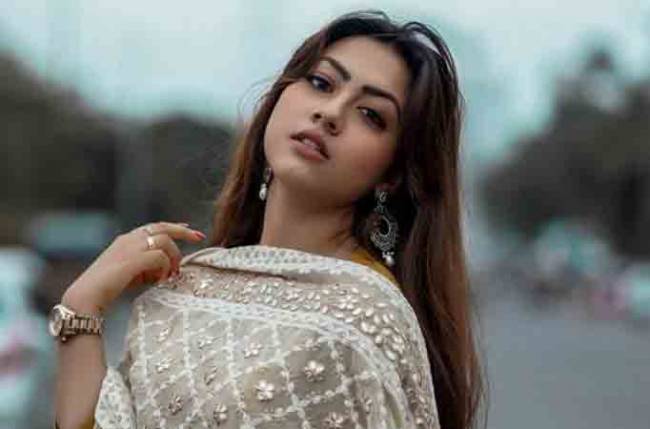 Reem Shaikh has carved a niche for herself in the TV industry. She is currently winning hearts with her performance in the TV series, Tujhse Hai Raabta. Like many others, she too had to face her share of struggles before establishing herself as one of the most popular actresses in telly land.
In an interview with Pinkvilla, Reem shared how she was rejected thrice from the auditions because she was 'chubby.' She also revealed her first salary during the conversation.
She shared, "Tujhse Hai Raabta I did after nearly two years of doing Ashoka. I will be honest, I did not take this break willingly. After Ashoka, nothing was working out for me. I signed ten shows and all of them got shelved and rejected for some reason. Auditions used to go amazing, I used to cry in them. I was almost going to give up. Then, Tujhse Hai Raabta happened and I was rejected three times because I was 'chubby'.
The actress added, "They finalised some other girl, did a mock shoot with her. Last moment, that girl couldn't do the shoot and they called me. I was in a bad mood the day they called me back. I cried in the audition, I got selected. That director told me I cried so badly that I made him cry and that I think is the best compliment I received."
Reem also revealed that she got Rs 300 as her first salary which is still with her.