More orders will come Saachi's way.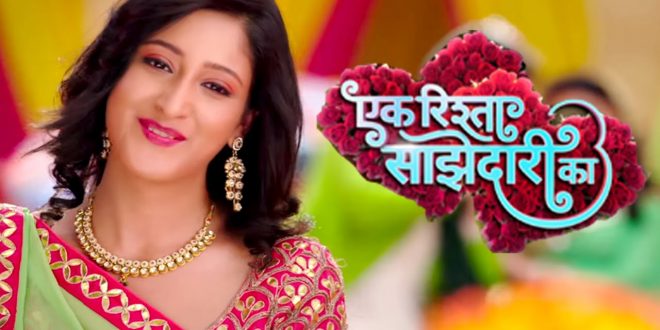 Amidst the tension brewing in Sushant's personal life concerning Mala's re-entry into his life when Priyanka has been his strength and support all this while, the show will witness some positive moments as far as his career is concerned in Sony TV's Ek Rishta Saajhedari Ka.
Apart from this situation, the family members are extremely concerned about saving their home from the auction and to work towards the same, they have been working hard to complete an order worth some handsome money.
In the episodes to come, the family will now rejoice, as Saachi will have a major contribution in completing the assigned order. Sushant will also receive appreciation from the dealer and will place more orders. Saachi's father-in-law, out of happiness, will announce how he is proud of having a potent daughter-in-law like Saachi, thereby giving out vibes of positivity and happiness!