Raja will return from the dead.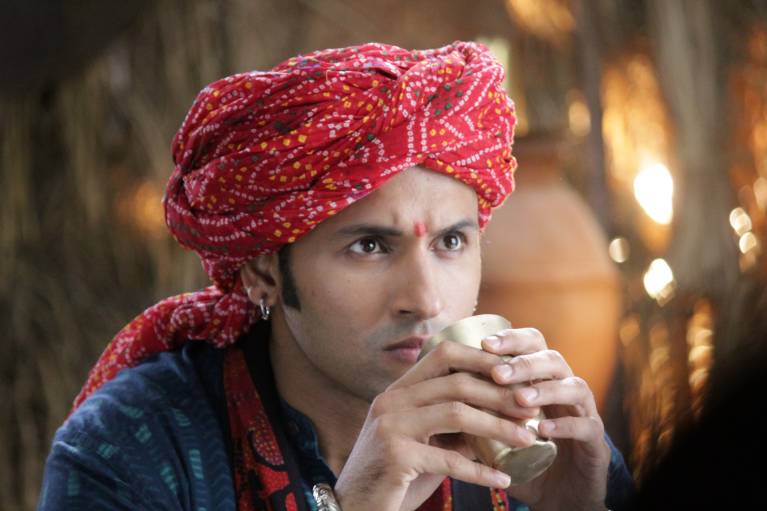 Zee TV's Ek Tha Raja Ek Thi Rani will soon see Sartaj Gill aka Raja in a new look.
Raja who has killed Vikram will now fall a victim to Vikram's mother, Vasundhara (Parineeta Borthakur).
Vasundhara will soon turn into a vamp and plot a vicious plan to end Raja's life. And she will succeed. Post this, Raja will return from the dead as a villager who is a lookalike of Raja named Shera.
As per the upcoming storyline, Shera will be seen visiting Amerkot to help Vasundhara.
Is Raja fooling everyone in the garb of Shera or is it something more mysterious?