Due to a minor accident…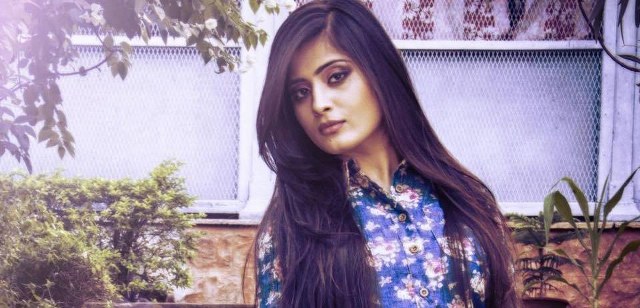 Yes, you heard it right! Colors popular show Sasural Simar Ka's shoot recently was halted for some time due to one of the leads getting electrocuted.
According to our source, Vaishali Thakkar, who is playing the character of Anjali has recently had an incident on the sets. It happened that the actress was shooting a scene where she had to jump from terrace and Simar aka Dipika Kakar was to save her. And while doing that scene, Vaishali was tied to the harness. It so happened that there were lights with naked wiring and one of the lights carried current resulting in the accident. The shoot was therefore halted for 15 minutes!
We spoke to Vaishali who confirmed the news, "Yes it happened that I was shooting and there was a light which I got current from and the shoot was halted for 15 minutes. However, later on things were fine and I was back shooting."
Who said acting was easy?