BB10 winner was apparently emotionally blackmailed!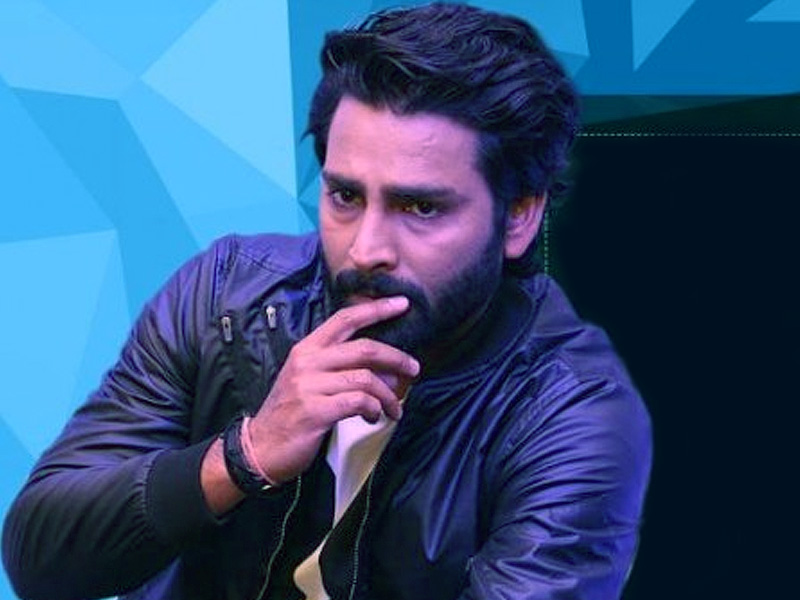 The BB10 common man winner made a mark with his phenomenal win over popular contestant Bani J and became a sensation overnight. However, ever since his win, the lad has been in news for all the wrong reasons.
The controversy regarding his alleged marriage has been hitting headlines over and over again, even his family members have been contradicting the statements time and again.
Now finally, the man himself has unraveled the mystery behind his wedding. Manveer after being admitted to the hospital uploaded an Instagram video explaining his troubled marriage.
Manveer confessed about getting married in 2014 and getting separated in a couple of months. He went on to say that he was emotionally blackmailed through his marriage and the relation was deteriorated from his wife's side.
He said, "Mere terms hi itne kharaab rahe hain kynoki emotional blackmail keh lo ya thoda pressurize keh lo… kisi bhi surrounding se kaise bhi… 2014 mei meri shaadi huyi.. 5-6 maheene hamaare terms theek rahe phir unki taraf se cheezen kharaab hone lagin to wo mujhe chhod ke chali gayi…"
Manveer realizes that his fans and supporters are upset about him hiding his marriage where they felt cheated for hiding an important aspect. This also triggered because of his link up with co-contestant Nitibha. Along with Manveer confessing about his marriage being broken, he also clarified that hiding was not a part of his strategy.
He said, "Jab maine ye sab cheezen keen aur maine bigg boss mei jaane ki tayyari ki to mujhe kahin bhi ye feel hi nahi hua ki mai sachchi mei married hun ya meri wahaan aisi koi strategy rahegi.. "