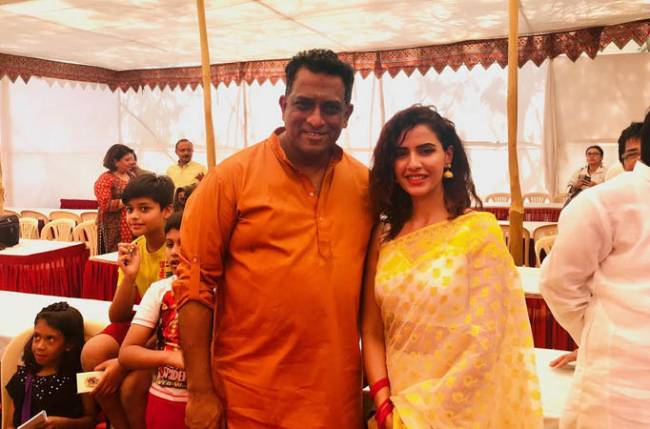 MUMBAI: After finishing the shoot of a Bengali music video in Kolkata and Meghalaya, the gorgeous Smiriti Kalra was spotted at Anurag Basu's Saraswati Puja. She was resplendent in a fresh yellow Jamdaani saree and was back with her lovely curly hair.
Amongst a host of Bollywood celebs, she participated in the traditional puja of the Goddess of Knowledge and Art. She was seen serving food at the pandal and chatting with Anurag Basu and his family.
Beaming with her million dollar smile she says, "It was my first Saraswati Puja in Mumbai. When I had moved from New Delhi to Mumbai, I had stayed in this same complex where this puja is held.
I didn't know anybody then and had not dared to enter the puja, which was filled with celebs like Anurag Basu and Pritam. Today I entered the same place and I felt so much at home. It was like an exuberant celebration of art and culture. I have seldom seen so many beautiful and talented people in one place.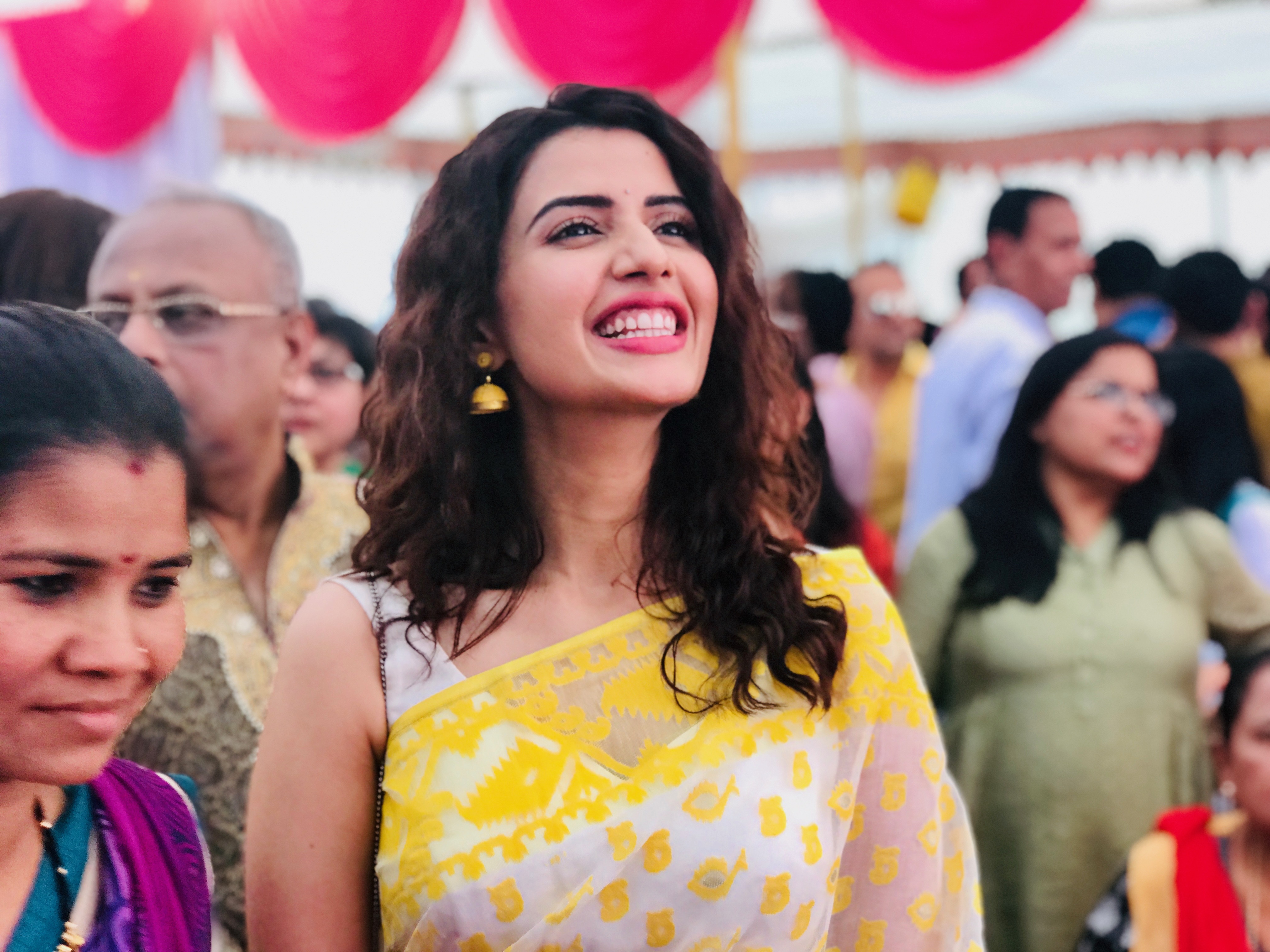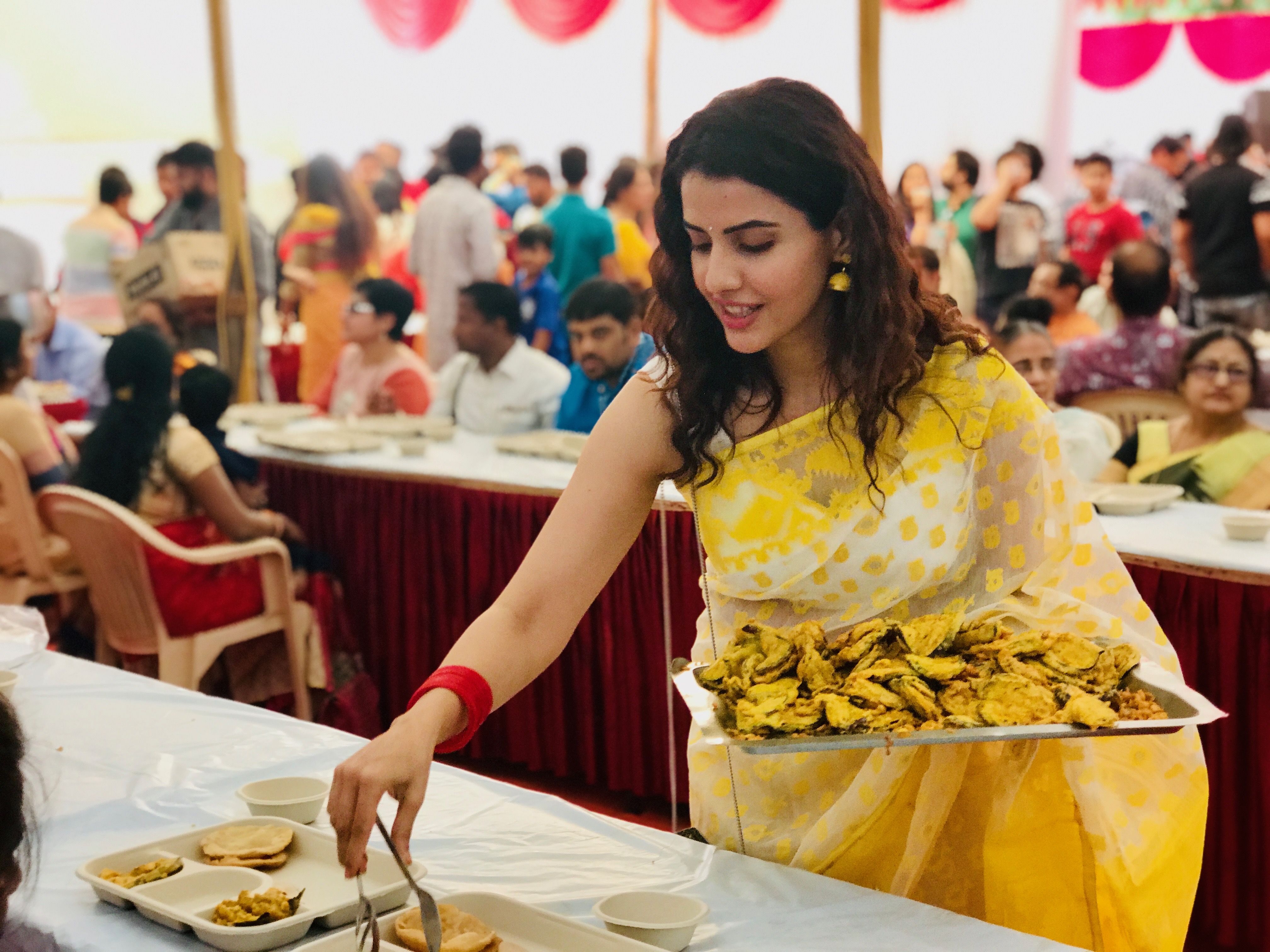 " On asking if she understood any of the songs that were sung there, Smiriti says with a grin, "I have started to understand Bengali ektu ektu." (little little)