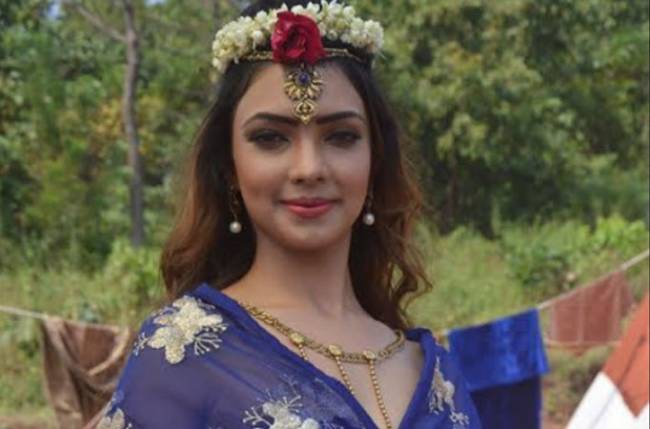 Pooja Banerjee is geared up to make her entry on the supernatural fantasy show, Chandrakanta (Colors) as Surya.
Speaking about her role, she said, "It feels great to be a part of the show. Working on the sets of Chandrakanta is an adventure in itself! I'm enjoying every bit of my experience here, be it horse-riding or action sequences. Surya is self-obsessive and at the same time has a big heart. She is full of energy and loves to talk. My character is similar to that of my real self."
Surya is a young girl who speaks without thinking twice and is a high maintenance, spoilt rich girl.
What surprises are in store with Surya's entry in the show?