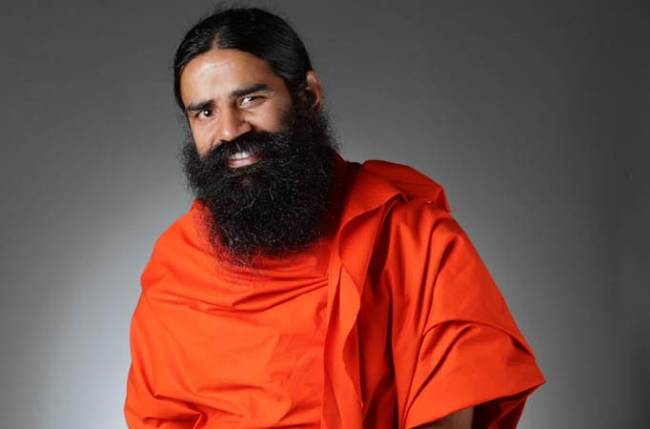 The digital space is a universe of ideas and content that has a place for everyone. True that! While new OTT platforms are being launched with their own interesting lineup of content, the Yoga guru of India Swami Ramdev hasn't stayed behind on this game either. He has gone on to launch an OTT, VIDO services that will showcase spiritual and Yoga content.
He has started this initiative with Aastha channel guru Acharya Balkrishna. This is an effort to reach and keep the youth of this country and overseas connected to Indian spirituality and Yoga. This will make life much simpler for those who like to follow spiritual gurus, such as, Morari Bapu, Shivani, Acharya Balkrishna and Swami Ramdev. Now watching their programmes and discussions will be possible even while you are on the go.
Swami Ramdev who is a keen observer and has a strong sense of spotting fruitful opportunities has left no area untapped. The Vedic Broadcasting owned by Swami Ramdev and Acharya Balkrishna launched this app, which will stream the channel feed of the TV channels of the Aastha group – including Aastha Bhajan, Aastha TV, Vedic and Arihant. The app will also host over 500 hours of VOD content enabling its users to watch catch up TV of the previous nine days.
Swami Ramdev believes that the Aastha app will "bring people across the world closer to Indian spirituality and meditation. It will break national boundaries and anyone anywhere will be able to watch the best spirituality and natural wellness through Yoga and Ayurveda."
Aastha TV is already on YuppTV as a live channel. The app has been powered by OTT YuppTV's white label service.
On being asked about this new association, the CEO of YuppTV Uday Reddy said that he is glad to have associated with Aastha channel in expediting its reach across digital channels using YuppTV's multi-screen white- labelled video platform.
The content on the app will be available in various regional Indian languages, such as, Telugu, Tamil, Marathi, Bangla, Oriya, Kannada and Malayalam.
Looks like Swami Ramdev fans are soon going to be able to get their daily dose of Yoga and spiritual wellness using their phones.