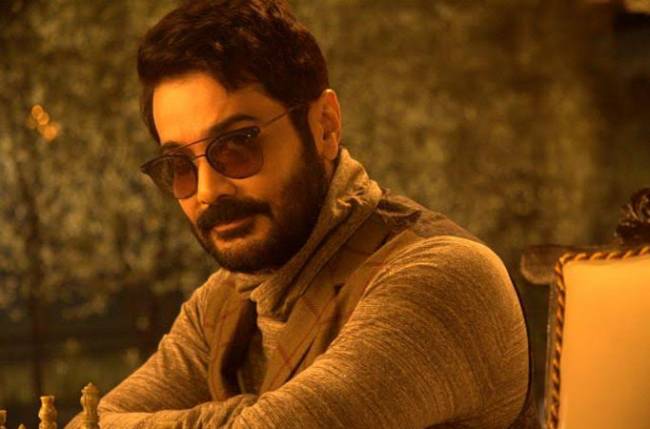 Tollywood superstar Prosenjit Chatterjee feels that television and cinema are well connected and they support each other.
Chatterjee, who acted in films like Autograph, Chokher Bali and Shanghai, will be seen in around 25 episodes of Subho Drishti. The upcoming serial which will be aired on Colors Bangla will see Prosenjit as himself.
At the recent press meet of Subho Drishti, which was held in 'The Ffort Raichak', the actor said to media, "I think I have never differentiated between TV and cinema. If we look deeper, from economic side as well, cinema has always been very supportive of TV and at the same time whenever TV needed good TRP a good film has been shown. So, they are well connected."
"And today, with the digitization of the whole world, I think we cannot differentiate between television, film or digital media. The thing that matters the most is the content," he added.
Speaking about being part of the serial Subho Drishti, the actor said, "I always try to support (TV) even if it is 10 percent. They (Subho Drishti makers) have hired a cameraman from Bombay. They are trying to make it like a cinema. They have shot the serial here (Raichak) for several days. In earlier days, it was not possible to shoot a serial in such a scale. I feel TV plays an important role and I would say that TV should grow more from economic side as well."
As reported earlier, Subho Drishti will also see the eminent actress Rituparna Sengupta as herself.
Produced by Vandana Films and Enterprises, it will be aired daily at 7.30 pm from 1 January.