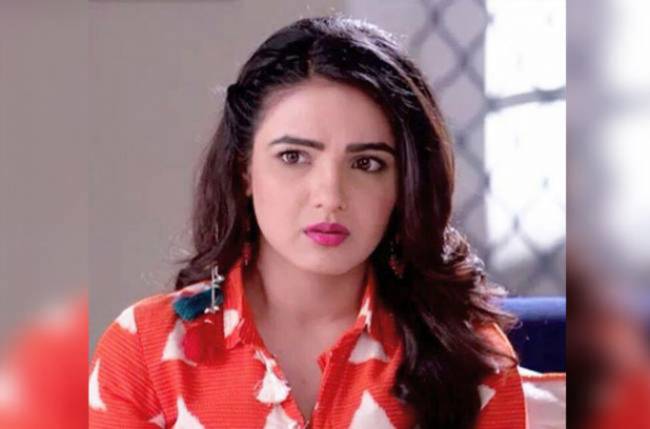 Colors' popular series Dil Se Dil Tak is unfolding some interesting twists and turns in its ongoing episodes!!!
In the recent episodes of the series, the viewers have seen how Teni (Jasmin Bhasin) has learned that Parth (Siddharth Shukla) is keeping an eye on her after he doubts, Teni has killed Shorvori (Rashami Desai).
We hear that in the upcoming episodes of the series, there will be some major twists to be witnessed by the viewers. Read on –
Our source informs us, "Parth and Teni had a confrontation where she tries to convince Parth that she was not involved in Shorvori's death at all. Post an argument with Parth, Teni's health will start deteriorating. Teni will be in severe pain and later she will faint when no one will be around her for help."
OMG!!!
Will Parth get to know about Teni's condition and come to her rescue?
We tried but could not get in touch with the actors for a comment.
Keep reading this space for more updates.