And, accompanying him would be 'Ek Tha Raja Ek Thi Rani' actor Iqbal Khan.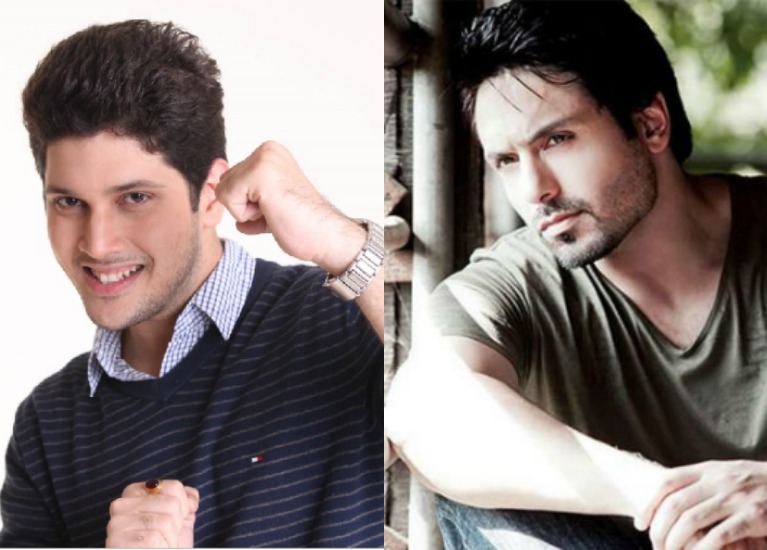 Star Plus under its tagline of Nayi Soch has been presenting the audience interesting content time and again. And, looks like it is now all set to bring to its viewers another watch worthy series, helmed by writer-producer Mahesh Pandey.
According to an entertainment portal, a project is being worked upon, titled 'Special Task Forces' (STF). The plot of 'STF' will revolve around national security and the crimes reported in the country.
While that is one set of happy news, we have another good news for you. And that is, actor Iqbal Khan (last seen in Ek Tha Raja Ek Thi Rani) will be starring in the show and giving him company would be the 'Veera' actor Aditya Deshmukh.
According to our sources, the show is in the initial phase right now and the shoot for the pilot will begin soon in Alibaug.
We tried contacting the actors, however, they remained unavailable for any comment.
That sure calls for a good watch, doesn't it?