Any guesses?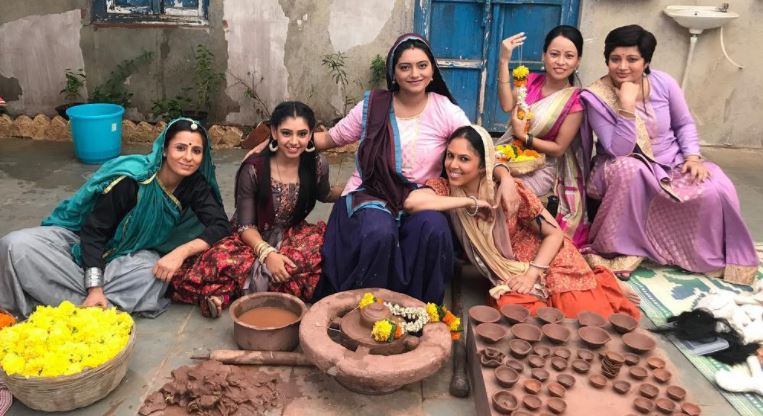 Actress Niti Taylor got a chance to learn pottery on the set of her TV show Ghulaam.
Niti, who plays Shivani in the show, will be seen helping the ladies in Berhampur with pottery as part of 'Beti Bacho, Bavisha Bano' – a women empowering initiative to bring change in the village.
"It was really fun trying my hands at pottery. I was taught the procedure, and after a lot of attempts, I finally managed to get it right. But on the whole, it was a good experience. I truly had fun shooting for the same," Niti said in a statement.
Ghulaam, aired on Life OK, also features Param Singh and Ridheema Tiwari.