And the rest of the cast is an alluring one too..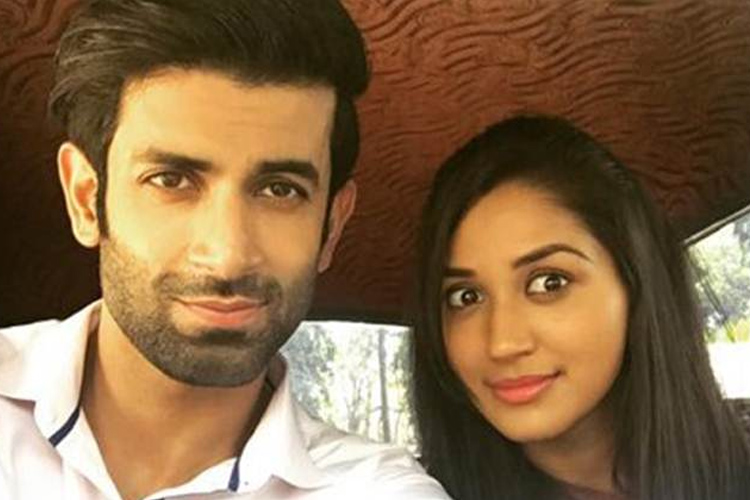 Actor, Karan Khandelwal, who is best known for his role in the show, Saath Nibhana Saathiya has now bagged the role of an antagonist in And TV's upcoming show, Siddhi Vinayak.
The actor will be playing the role of Ranbir Kundra who is an aspiring actor.
He will be in plans to be launched by his uncle, who will be Vinayak's father. However, things will change as he will develop animosity towards Vinayak and things will go bad not only crushing his dreams of being an actor but also making him a negative character.
We wish Karan all the best for this new role!