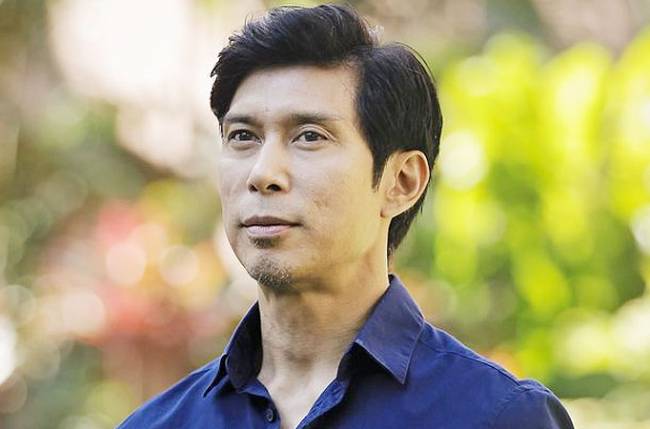 American TV series "Hawaii Five-0" actor Keo Woolford, who also wrote, directed and produced the 2013 independent film "The Haumana", died at the age of 49.
Woolford died on Monday at a hospital in Oahu, Hawaii, after suffering a stroke three days earlier, his publicist Tracy Larrua said, reports hollywoodreporter.com.
The actor, a native of Honolulu, also had small roles in films as "Happy, Texas" (1999), "Falling for Grace" (2006) and "Godzilla" (2014).
Woolford toured as a member of the Hawaiian band Brownskin and starred in more than 300 performances as the King of Siam in a stage production of "The King & I" that made its way to the London Palladium.
"The Haumana" closed the 2013 Hawaii International Film Festival, and the writer-director received a special jury prize at the Los Angeles Asian Pacific Film Festival for best first feature.
He had just completed the script for a sequel, and acting auditions were set to begin in January, Larrua said.