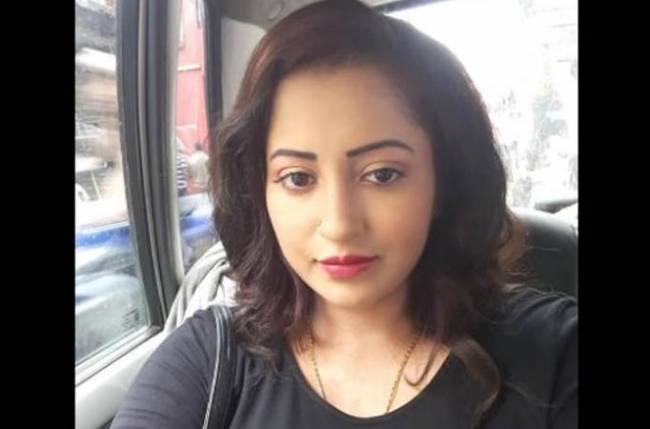 MUMBAI: A Bengali television actress committed suicide by hanging herself in a hotel room in West Bengal's Jalpaiguri district, police said on Thursday.
Actress Payal Chakraborty (35), a resident of Kolkata, was found hanging from a ceiling fan of her room in a hotel in Siliguri. The body was recovered at around 5 p.m on Wednesday, a police officer said.
The hotel informed us that there was no response from her room since Wednesday afternoon. "We had to break open the door of the hotel room which was locked from inside," he said.
According to the police, preliminary investigation suggests the actress committed suicide.
The actress had checked into the hotel a day earlier. She had acted in a number of Bengali television serials and movies.