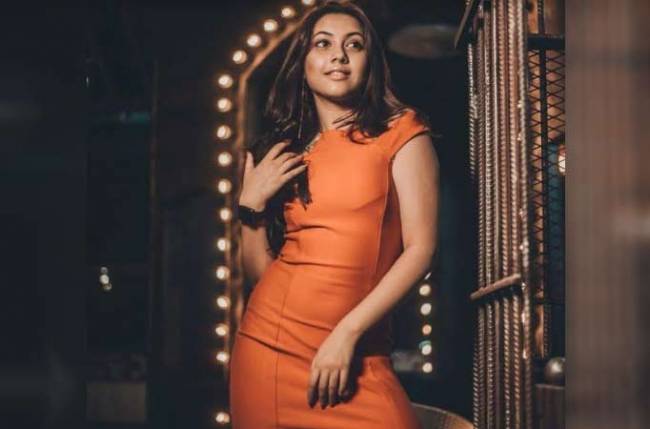 Reem Shaikh was definitely born to be an actor. The young TV actress has proved that age is not related to talent.
She started at the young age of 6, when she got a break to play the main lead in Imagine TV's Devi…Neer Bhare Tere Naina. She is still remembered for her stint in Khelti Hai Zindagi Aankh Micholi and Chakravartin Ashoka Samrat and is currently playing the lead role in Zee TV's Tujhse Hai Raabta.
Along with being a great actor, she is a grounded and well-spoken person in real life.
Although Reem seems to be an open book, there are many unknown facts about her. The actress shared a few interesting details about her. Read on!
1.Many people think that I have a sibling, which is not true. I am the only child of my parents.
2.My full name is Reem Sameer Shaikh, and I don't use 'e' but 'a' in my surname.
3.I was not born in Onam. I was born and raised in Mumbai.
4.Since I am young, people think that I am not health conscious, which is untrue. I follow a strict diet and indulge in many sports.
5.I am a big fan of Jennifer Winget. I simply adore the way she carries herself. She is classy and cute at the same time.