The actor is currently shooting for a movie with him…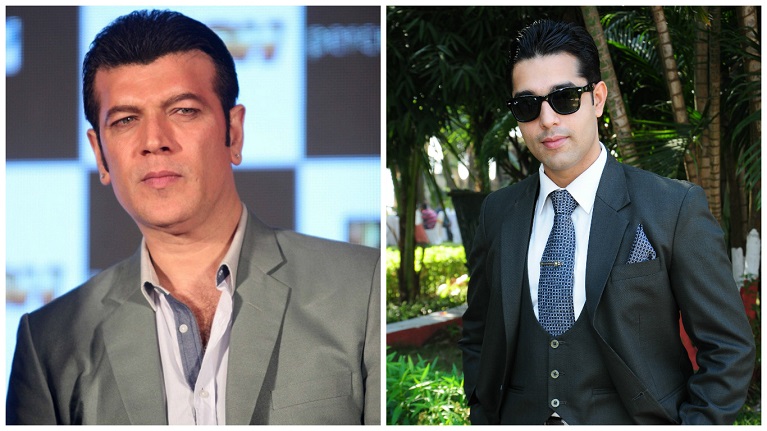 The good looking and popular actor Vikrant Rai who rose to fame with Ghar Ki Lakshmi Betiyann and Maayka – Saath Zindagi Bhar Ka is all set to for his next flick, 'Bhouri' after he made his Bollywood debut last year with UVAA (Dharma Productions).
The actor has all praises for Aditya Pancholi who was elated on having an opportunity of working with him.
Sharing his experience of working with Aditya Pancholi, Vikrant told us, "Aditya Pancholi sir is just so stylish that he is actually a star. As a kid, I used to love watching him onscreen not knowing that one day I will be sharing screen space with him. I come from a nonfilm background; I had seen him in films and have been reading about him in the magazines. I used to think he much be arrogant and unapproachable but my experience with him says otherwise."
"I remember, while doing my first scene with him I was calling for makeup man and he was nowhere to be seen. Aditya sir saw that and asked his personal makeup man to show me the mirror. I was like wow.' You know that's what I mean by calling him a star. He is so cool," he added.
That's sweet indeed!